We Care About Your Pet
Let's work together to end animal overpopulation, homelessness, and neglect.

SpayToday offers essential vet care services to pets in need in the Denver Metro and surrounding areas. 
Contact Our Friendly Team
1401 Ammons St, Lakewood, CO 80214
We are not a full-service veterinary clinic and do not treat sick or injured pets.
Please note, we are not a full-service veterinary clinic which means we do not treat sick or injured pets. 
This includes chronic diseases, infections, coughing, sneezing, vomiting, diarrhea, wounds, or other injuries and if your pet is not eating or drinking normally.
We do however specialize in spay/neuter surgeries and preventative care like vaccinations, and microchips.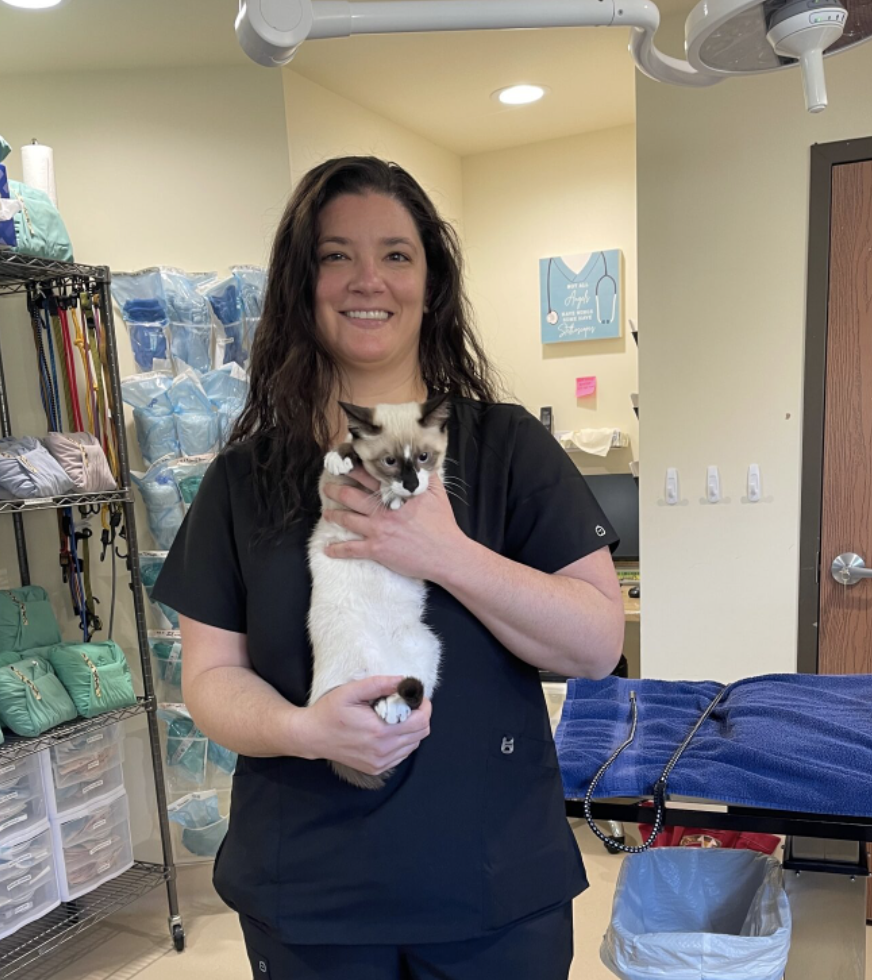 I brought my one year old miniature dachshund in to get spayed. I was extremely anxious and nervous. One of the nurses took extra time to reassure me everything was going to be fine. She answered all of my questions and put me at ease!! When I came to pick her up the service and kindness I was shown was amazing. My little girl came out wearing a pink sweater to help keep her body temperature up. She is home and recovering comfortably!

SpayToday is wonderful and I will recommend them to everyone I know!
Sara


July 22, 2021
I have taken two dogs to be Spayed and Neutered at Spay Today. I have taken all of my dogs here for their vaccinations yearly. (Parvo/Distemper/Lepto/Rabies).

Not only are they very affordable, professional, and organized when you book and take your dog into the clinic, but the staff is very nice!

I had a family emergency come up unexpectedly the day I took my dog, Cheyenne, in for her spay appointment. I called the clinic around 10 am and left a voicemail asking if there was anyway I could pickup Cheyenne early, so I could go see my family.

I was called back within the hour, and the attendant at the front, told me it looked like Cheyenne would be ready around 4pm, but they would call me if she was finished with Surgery sooner.

I got a call at 2pm that Cheyenne would be ready to come home a little early at 3, and that I should head that way.

I thought that was very nice of them and I appreciate it a lot.

Our dogs are recovering well.
Halen Long


January 22, 2022
If we could give Spay Today ten stars, we would! While looking for affordable neutering for our 7 mo old rat terrier, we came across a lot of 5* reviews for Spay Today. Not only was it affordable (our regular vet quoted us $550!), the entire process was seamless - from start to finish.

From the time you schedule an appointment to the time you pick your pet up, you can rest assured your fur baby is in good hands. The staff is caring, knowledgeable, and efficient. You are supplied with information on what to expect on the day of surgery and how to handle things afterward. Kudos to the entire staff at Spay Today! Highly recommend.
L Hansen


May 15, 2022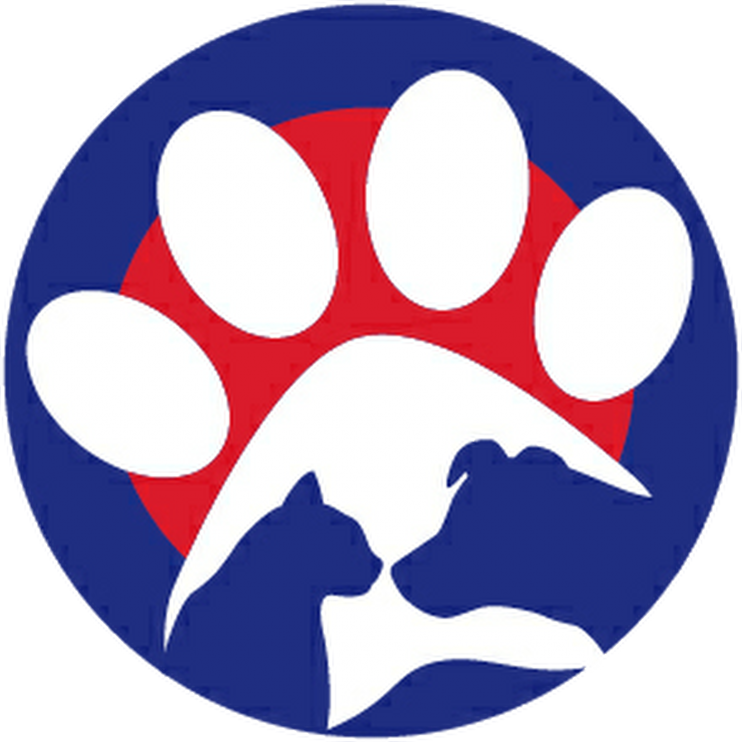 Contact Us:
1401 Ammons St, Lakewood, CO 80214
Hours:
Open from 7am – 5pm
Sunday & Monday – Closed
Holidays – Closed
SpayToday is a 5013-C and all donations are tax deductible.