Schedule an Appointment
All services By Appointment Only.
Contactless Check-In & payments!
Stay in your car when you come for your appointment.
Bring cats and rabbits in a carrier (separate carrier for each pet) and put their name on the carrier.
Please remove any clothing or vests on pets.
DEPOSIT POLICY: We require a deposit at the time of appointment scheduling. The deposit is $25 for cats, $50 for dogs and $50 for rabbits. Deposits are non-refundable for appointments cancelled with less than 48-hour notice or for no shows.
SpayToday does not accept Care Credit. We apologize for any inconvenience. 
SpayToday performs very limited surgical procedures in addition to spay/neuter. All additional procedures are at the attending vet's discretion. Examples of added services are listed below. If you are interested in any of these procedures as described, please email [email protected] to discuss any of the following add-on procedures  to your pets surgery package: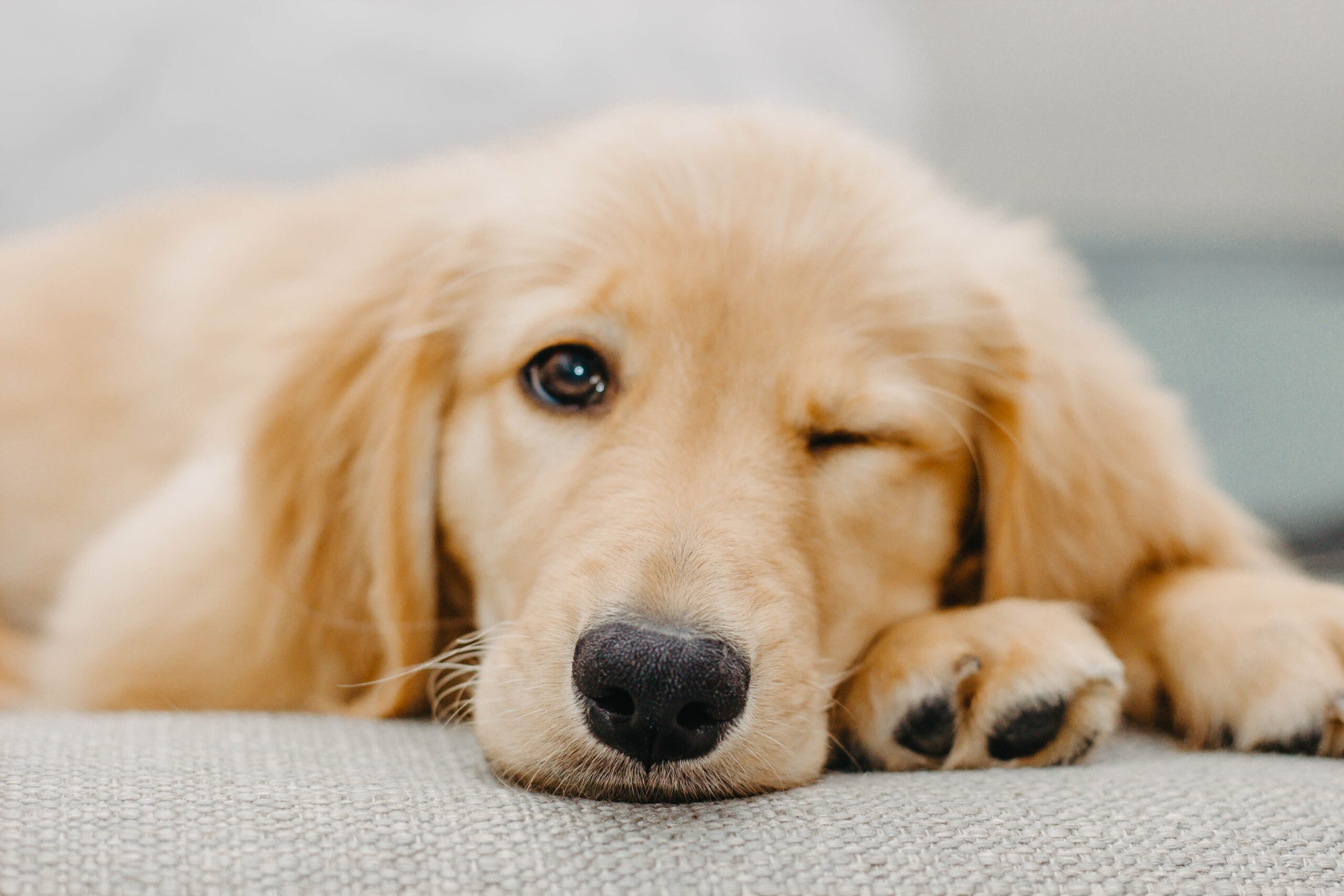 If you have any questions about services your pet needs, please contact us PRIOR to scheduling online. Call 303-984-7729.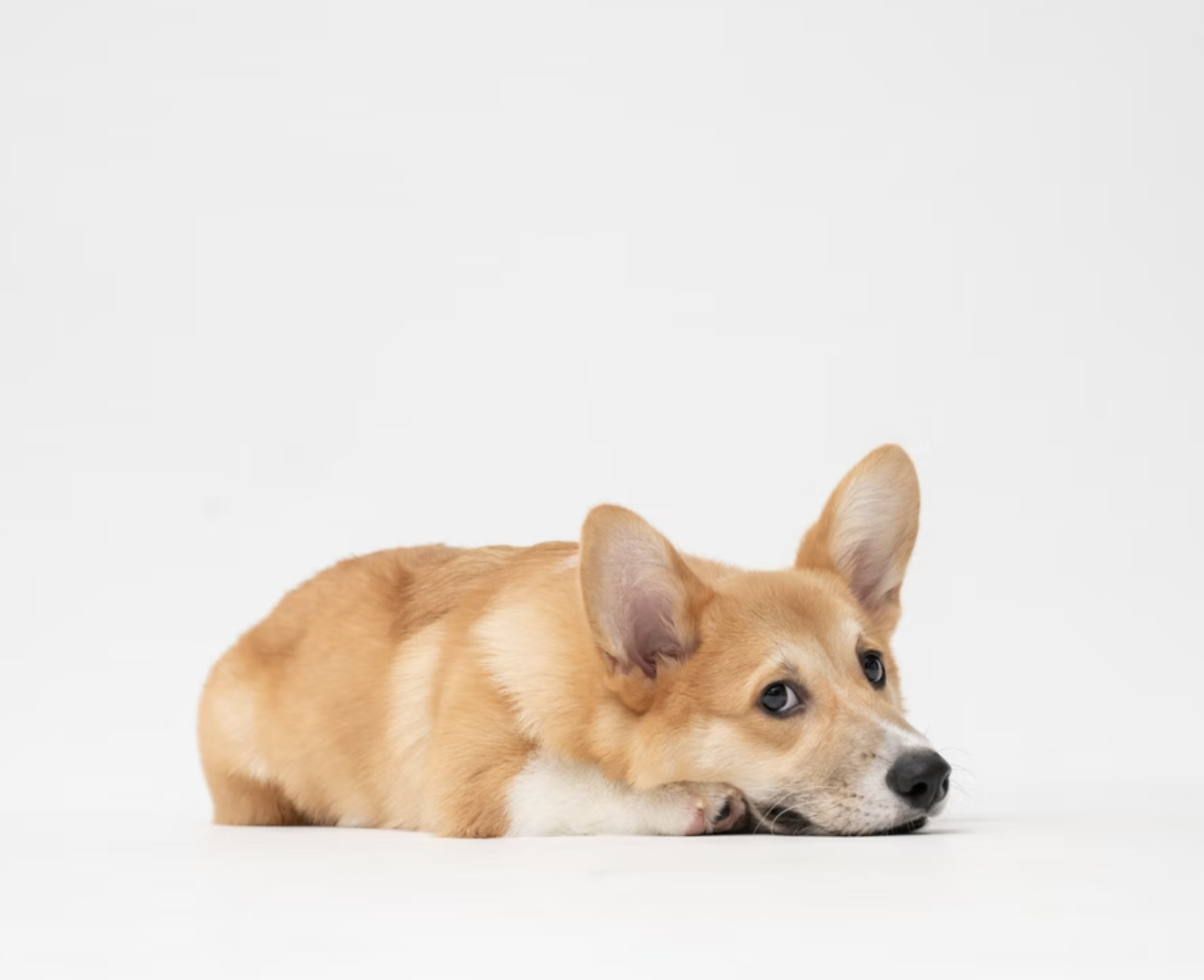 Each pet requires their own individual appointment scheduled.
Owner and animal information must be completed BEFORE you can select services or see available appointment dates
Provide your BEST ESTIMATE for weight.

 If the weight you provide is different by more than 10 pounds the day of your appointment, we may not have an appropriate size recovery kennel available. If this is the case, we will not perform the surgery and you will have to reschedule.

When scheduling your appointment please use the Services drop-down menu to add vaccinations, tests or other services your pet requires during their visit
If your pet needs a service that requires a blood draw (heartworm test or FeLV/FIV test) please schedule an appointment for AFTER 2pm
Notes Section: Share information about any medical conditions, medications your pet is on and additional services they may need such as baby tooth extraction, umbilical hernia repair, and/or floppy dew claw removal.
FOR FOSTERS/ADOPTERS– DO NOT SCHEDULE ONLINE unless you are personally financially responsible for the services rendered. Please call the clinic to make your appointment at 303-984-7729 opt. 4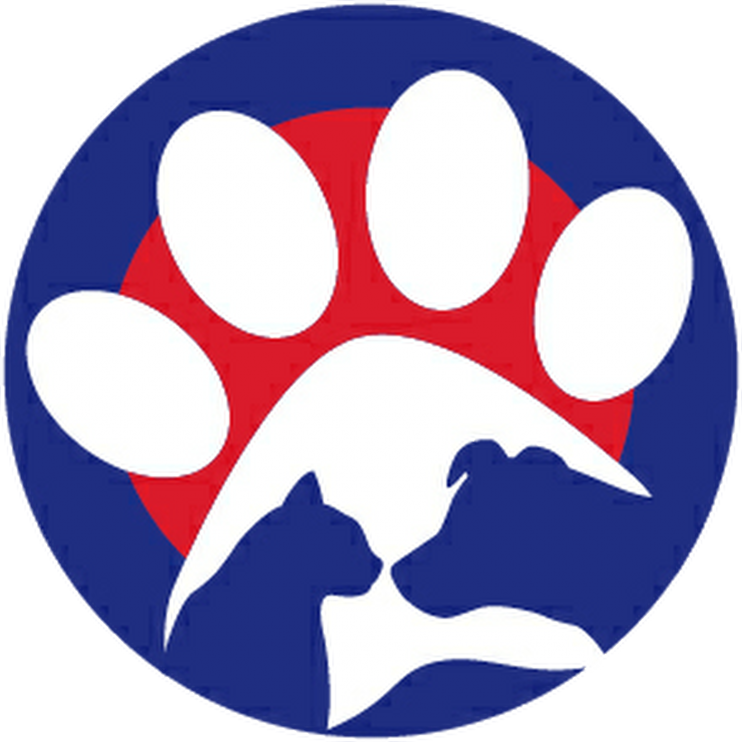 Contact Us:
1401 Ammons St, Lakewood, CO 80214
Hours:
Open from 7am – 5pm
Sunday & Monday – Closed
Holidays – Closed
SpayToday is a 5013-C and all donations are tax deductible.