Vaccines
We offer a daily vaccine clinic, please call for more information and scheduling.  We DO NOT have walk-in vaccine hours at the clinic, but we do offer a monthly vaccine clinic at various locations in Jefferson County. Please check the event page for more information on our next clinic!
Rabies (cat or dog) $18
Canine distemper/parvo (DA2PP) $18
Feline distemper/URI (FVRCP) $18
Leptospirosis $22
Feline Leukemia $22
Bordetella $22
Deworming $5
FeLV/FIV Test $30
Heartworm Test $25.00 (Dogs only)
Heartworm Preventative- $5 (single dose), $30 (6-month supply), $60 (12-month supply) ONLY AVAILABLE WITH PROOF OF NEGATIVE HW TEST WITHIN THE LAST 3 MONTHS
Microchips- $40 ($30 if given at the time of surgery spay/neuter) 
Vaccine services are available for cats and dogs who are scheduled for surgery. Microchips are discounted $10.00 if given during the time of surgery!
Contact Our Friendly Team
1401 Ammons St, Lakewood, CO 80214
Please plan to be here for 20-30 minutes for vaccine appointments.
For your pet's safety, we are unable to vaccinate any pets who have a history of a vaccine reaction. This includes showing signs such as hives/bumps on the skin, facial swelling, vomiting, diarrhea, or collapse. These pets may require emergency care and hospitalization with subsequent reactions but there are treatment options that can minimize that risk. Please contact a full service veterinarian to discuss the safest way for your pet to receive vaccines after showing signs of a reaction. If you have any questions about whether or not your pet is able to receive vaccines at SpayToday, please call or email [email protected] with your concerns.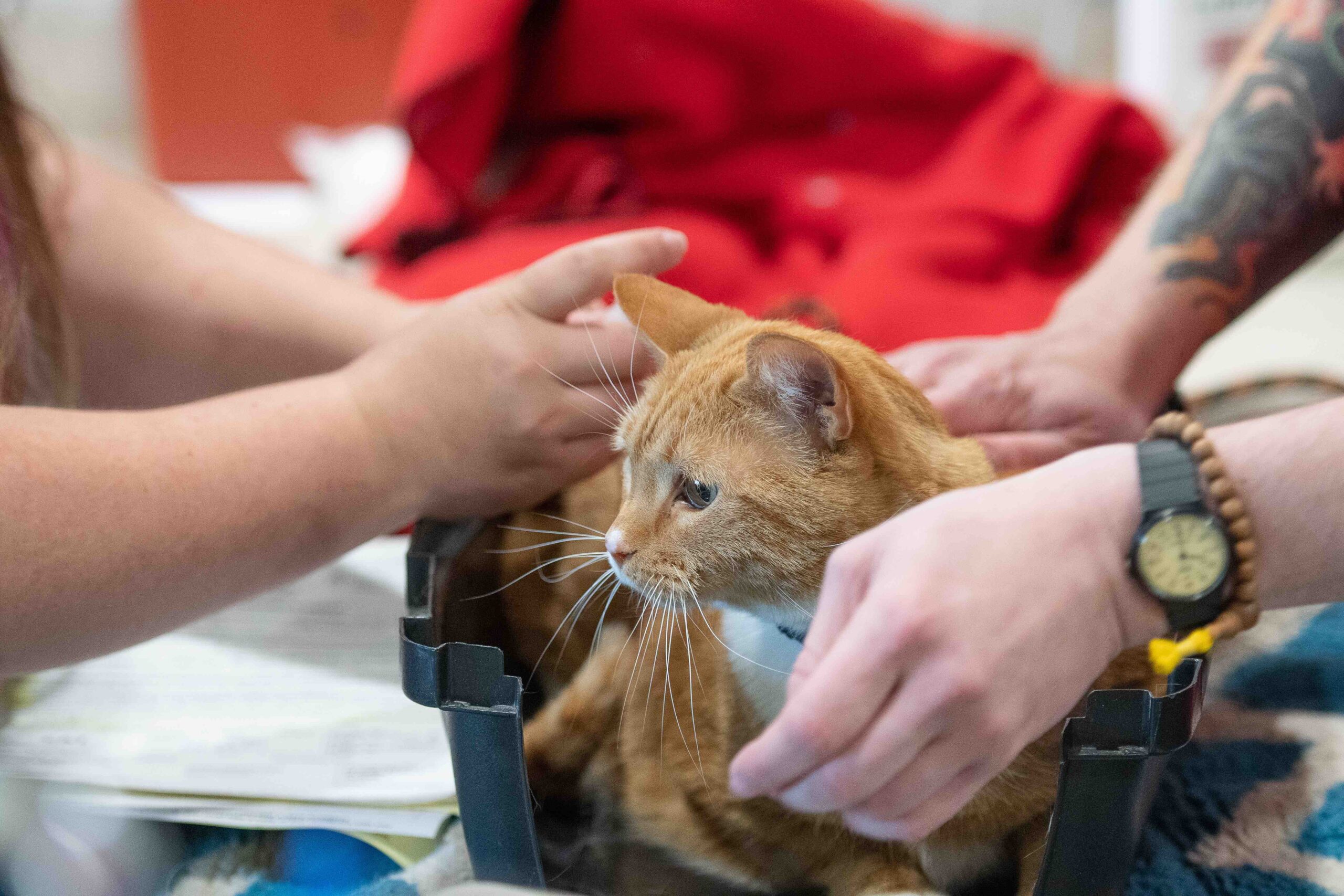 We are not a full-service veterinary clinic and do not treat sick or injured pets.
Please note, we are not a full-service veterinary clinic which means we do not treat sick or injured pets. 
This includes chronic diseases, infections, coughing, sneezing, vomiting, diarrhea, wounds, or other injuries and if your pet is not eating or drinking normally.
We do however specialize in spay/neuter surgeries and preventative care like vaccinations, and microchips.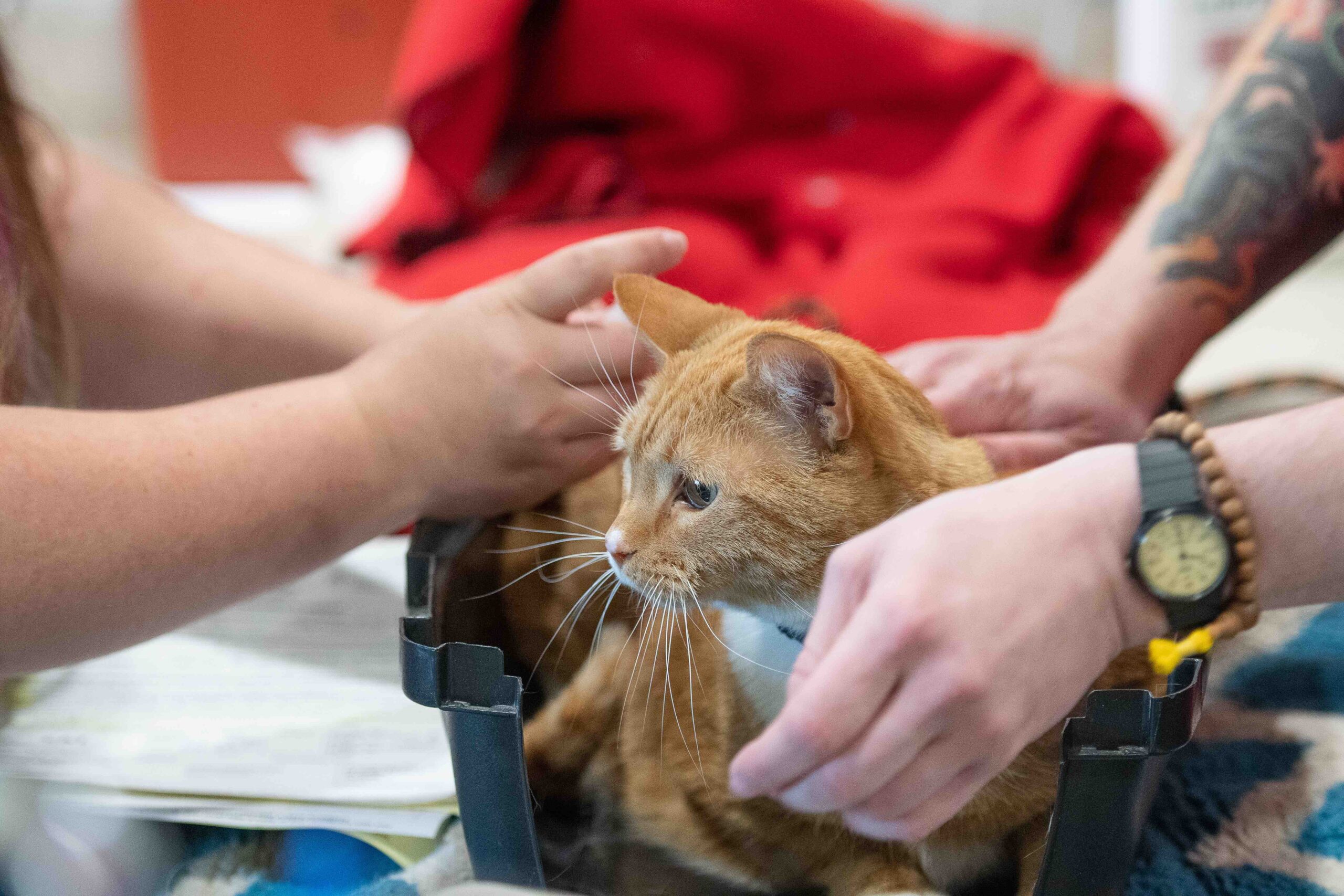 Post-Procedure Expectations/Info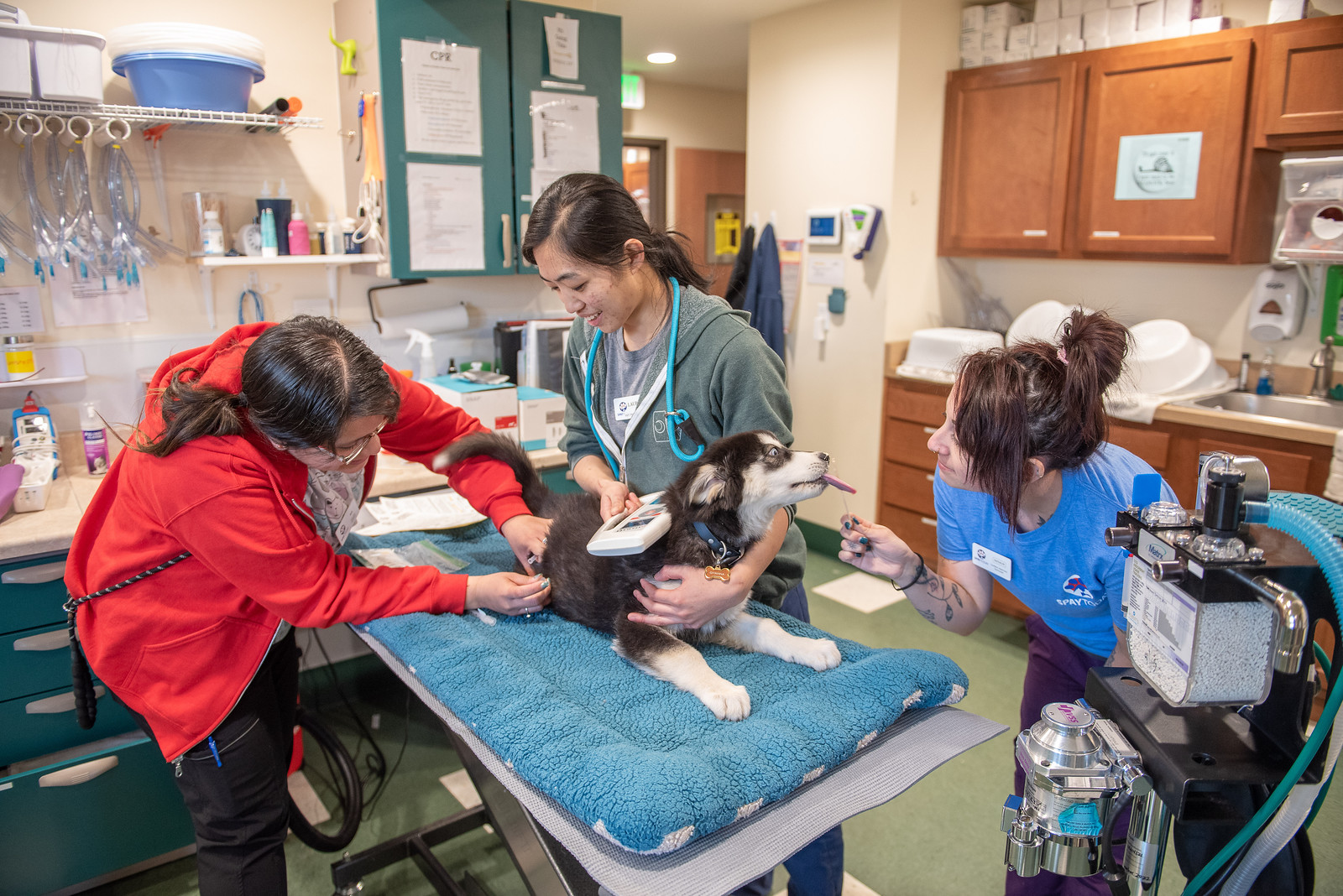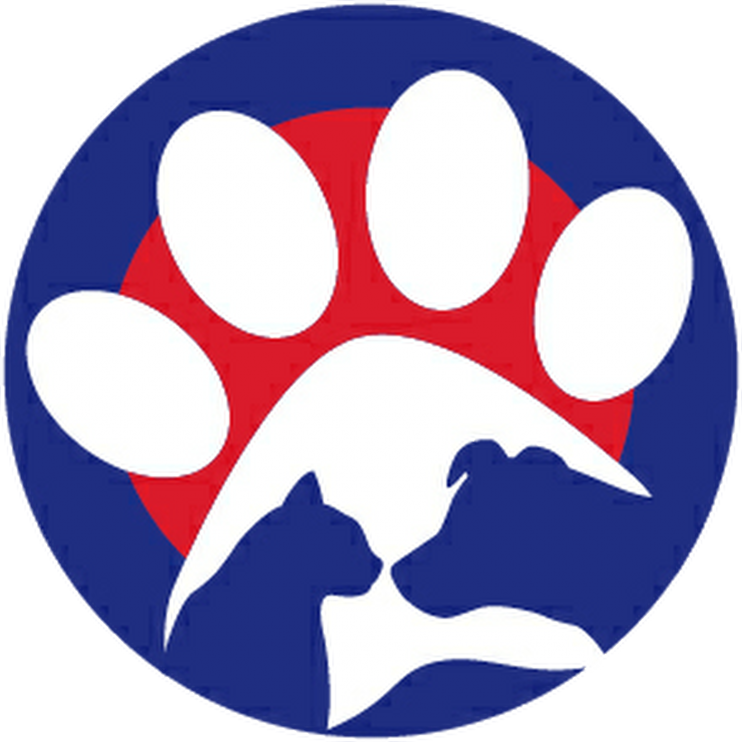 Contact Us:
1401 Ammons St, Lakewood, CO 80214
Hours:
Open from 7am – 5pm
Sunday & Monday – Closed
Holidays – Closed
SpayToday is a 5013-C and all donations are tax deductible.