Affordable Care for Bunnies & Rabbits
Trusted, affordable source for spay/neuter surgeries for rabbits, as well as microchips and vaccines.
Post-Procedure/Home Care Instructions
Contact Our Friendly Team
1401 Ammons St, Lakewood, CO 80214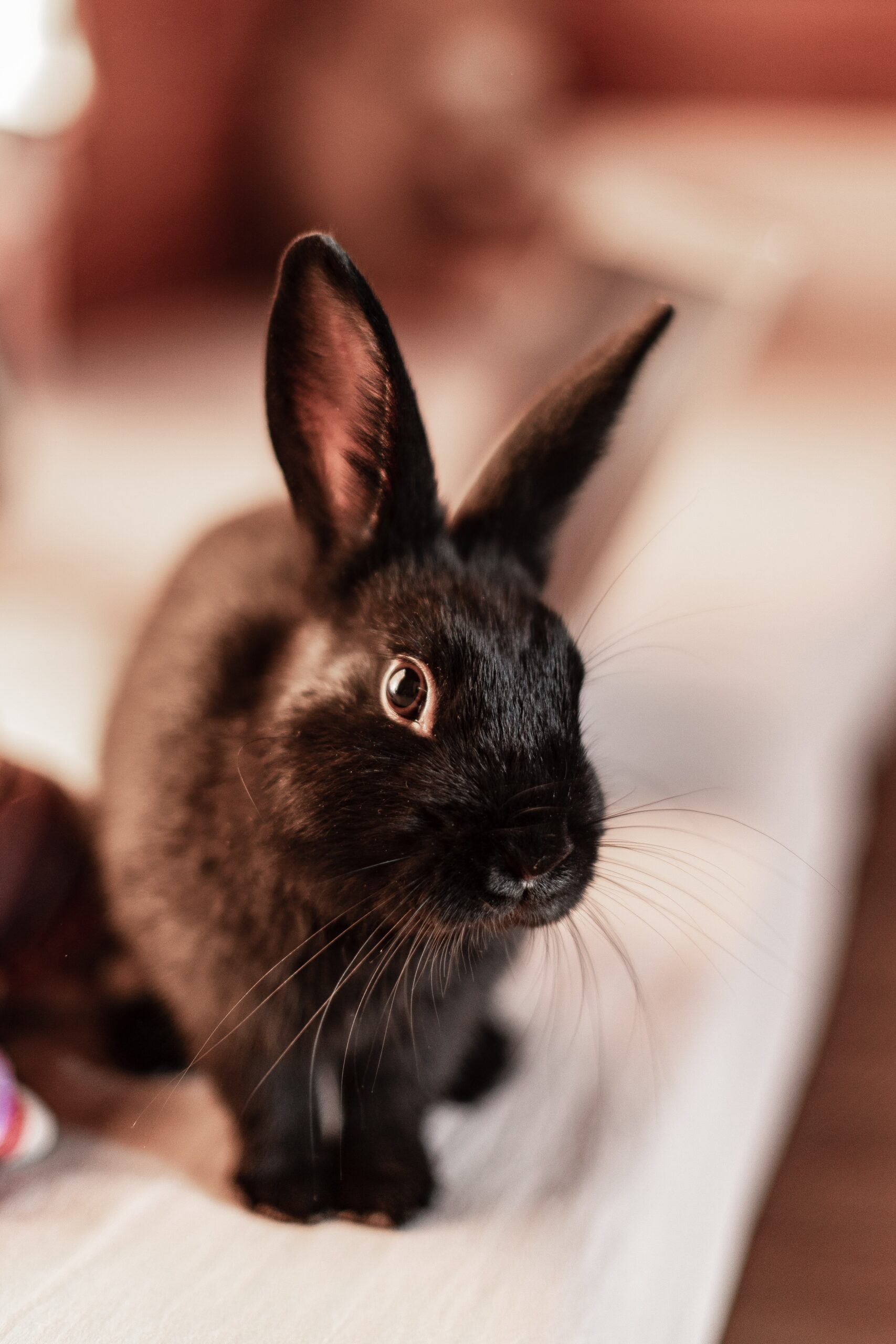 Spay/Neuter Surgeries - $250
Surgery Procedures are BY APPOINTMENT ONLY. 
$250 (Price includes pre-surgery exam, surgery, cold-laser therapy, nail trim and post-surgery medication)
Due to our limited availability to perform surgery on rabbits, the entire payment is due in advance at the time of scheduling the appointment. 
We do not perform surgery on animals with seizures, heart murmurs, or other conditions that could affect anesthesia or healing.  Procedures on pregnant and obese animals are at the doctor's discretion.  
CHECK-IN: 
Surgical drop off time is between 7:00 am – 8:00 am for all animals and is processed on a first come, first serve basis. When you arrive, please text using the number you see on the parking sign.
SpayToday is unable to provide services to breeders due to the conflict with our mission of reducing pet overpopulation.
PICK-UP: RABBITS 3PM
We are not a full-service veterinary clinic and do not treat sick or injured pets.
This includes chronic diseases, infections, coughing, sneezing, vomiting, diarrhea, wounds, or other injuries and if your pet is not eating or drinking normally.
We do however specialize in spay/neuter surgeries and preventative care like vaccinations, and microchips.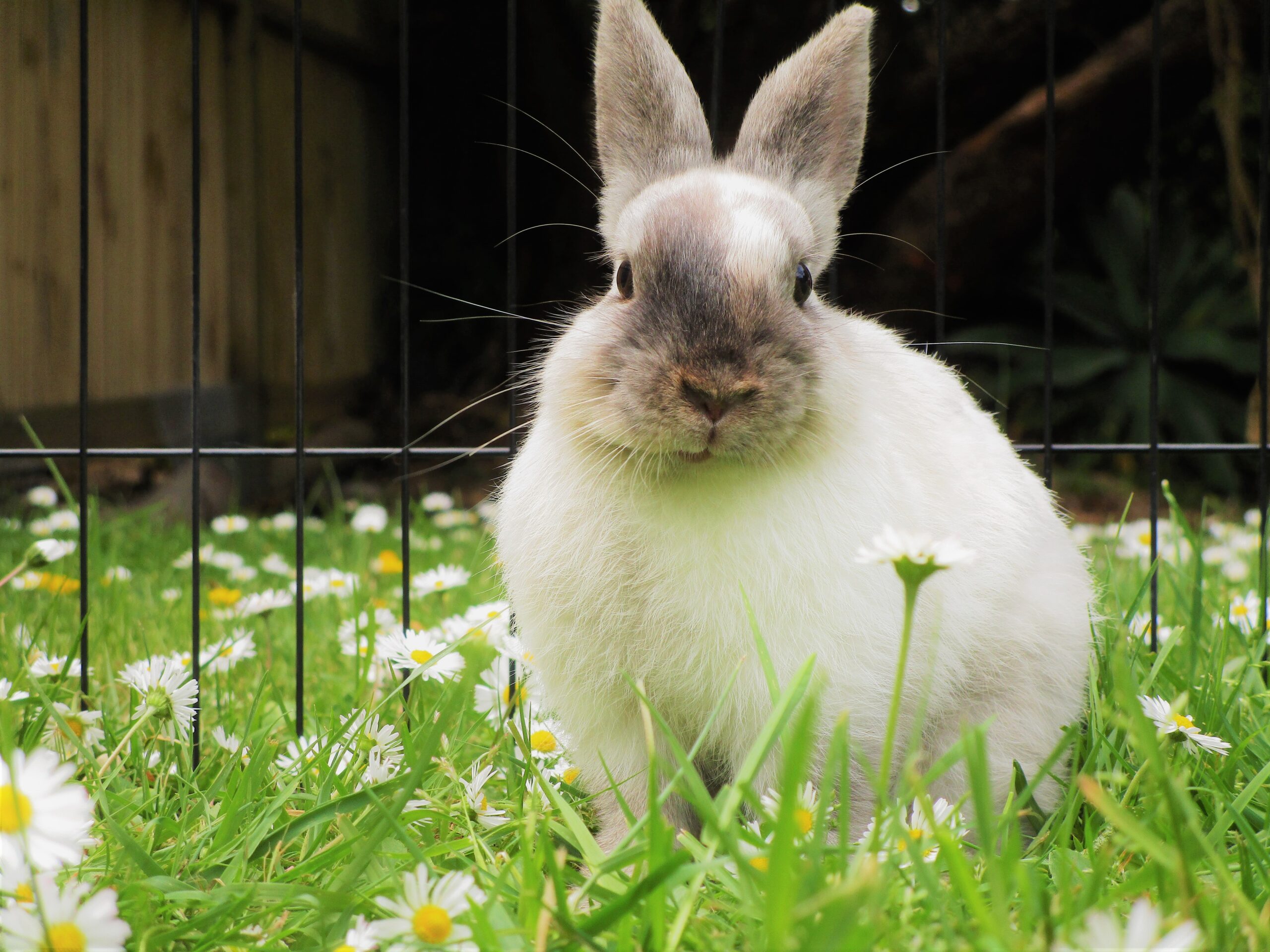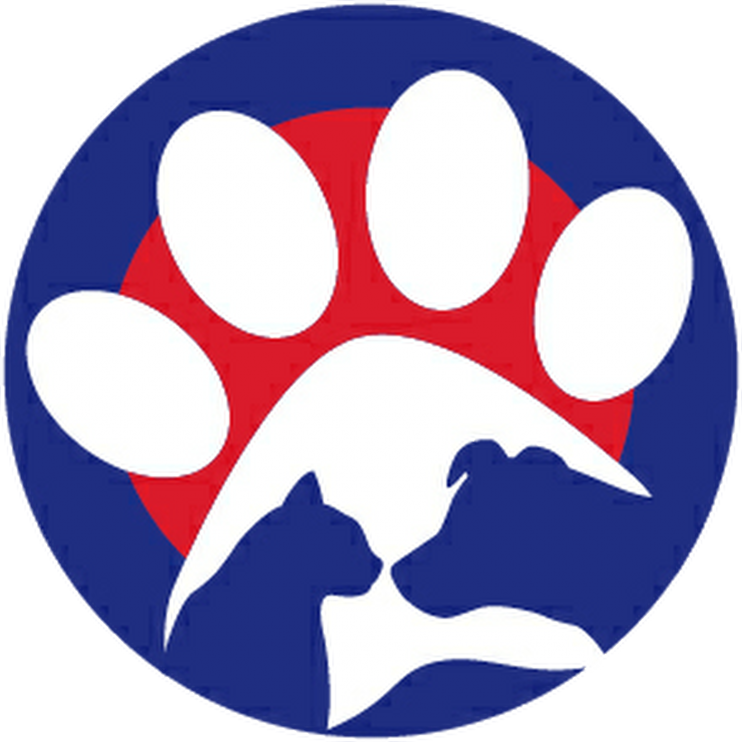 Contact Us:
1401 Ammons St, Lakewood, CO 80214
Hours:
Open from 7am – 5pm
Sunday & Monday – Closed
Holidays – Closed
SpayToday is a 5013-C and all donations are tax deductible.