Volunteer With Us!
Help out our medical team with laundry, pet care, and more!
Shot Spot Volunteer:

Once a month SpayToday hosts an offsite community vaccine clinic. We partner with local animal control offices and provide low-cost vaccines and microchips on site for individuals and their pets in their neighborhoods. We've hosted clinics in Arvada, Lakewood, Evergreen, and Littleton and our location list is constantly growing! We need help at these clinics with in-take, registration, and crowd control. 





Both dogs and cats are welcomed! We administer between 80 – 200 vaccines at each clinic. Shot Spot clinics enable us to connect with pets in the communities where they live and offer low-cost essential vet services.





As a bonus, you will have an opportunity to meet dozens of puppies, kittens, dogs, and cats while supporting their families and ensuring pets stay healthy and safe.

Fundraising and Donor Development:

 

Help us connect with donors and expand our supporter base.

Grant Writing:

 

Help us fund the purchase of "big ticket" items and support subsidized surgeries

Help our reception staff:

Help us answer questions and schedule appointments.

Event Planning and Outreach:

 

Educate the public about the need for spay/neuter at events. Plan events to raise funds and awareness.
Send us a message and a team member will reach out!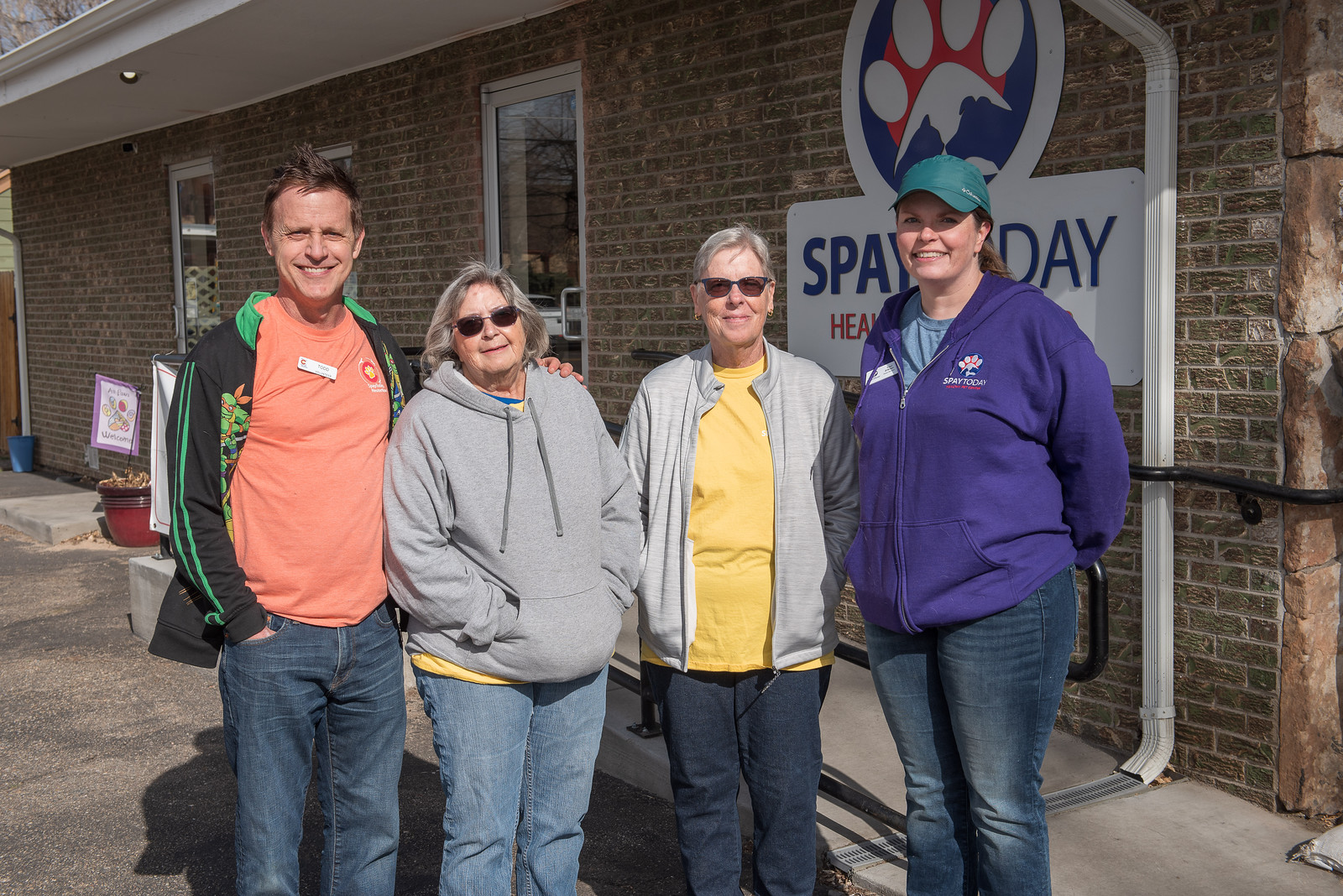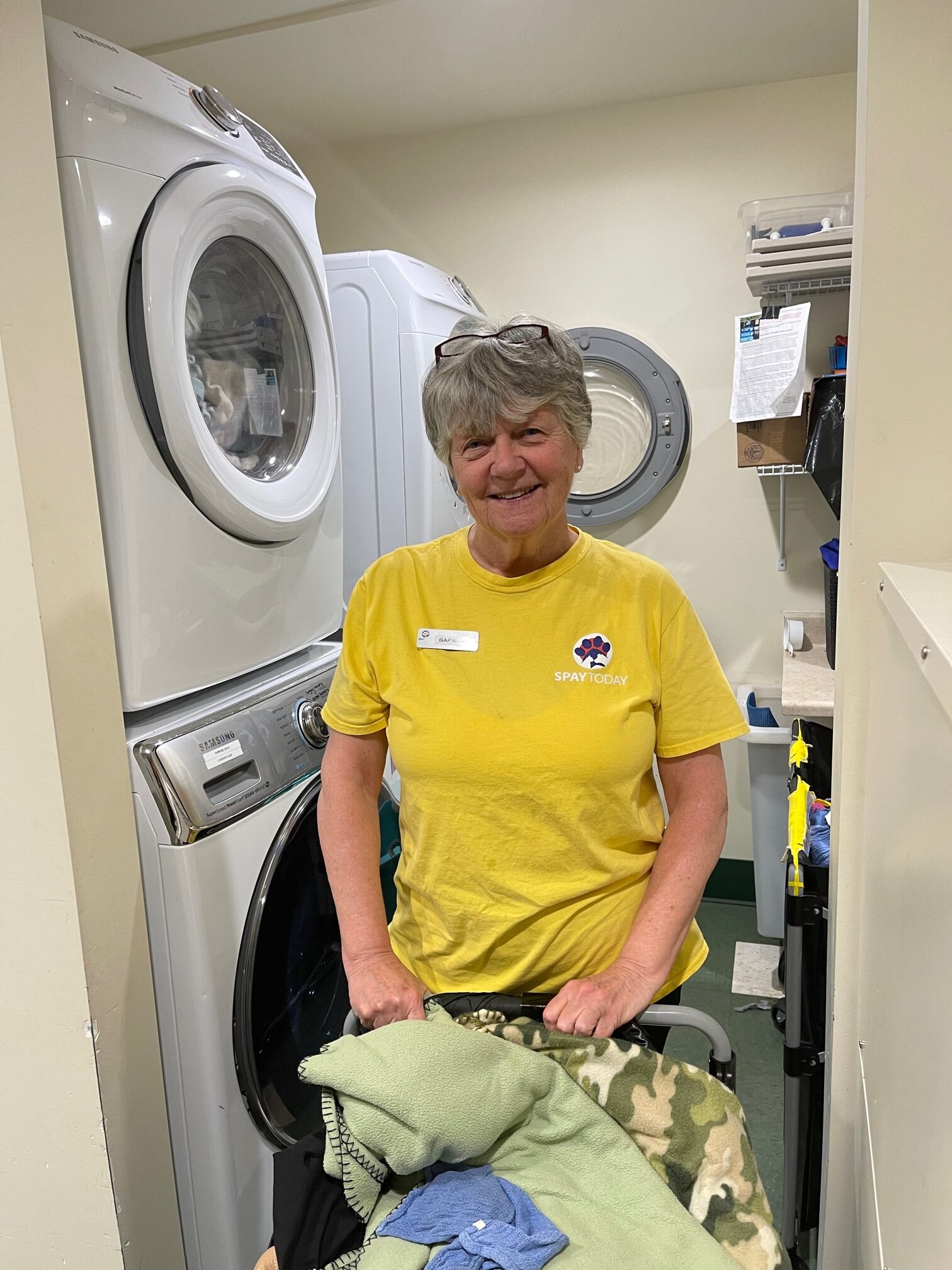 Very friendly and knowledgeable staff, excellent pricing for the services they offer. It will take a while to get an appointment but it's worth the waiting time. They will keep you updated via text or call and I even got lucky and was able to do an early pick up of my pup. Great experience overall. I think they changed address from the previous time I visited (8 years ago to spay my Chihuahua) but they service did not change one bit. As happy now as I was 8 years ago. Thank you for everything.
Cesar Ledesma


April 22, 2022
Thank you for doing such a great job with spaying my puppy Cocoa. She is healing up nicely and the stitches look great. They gave me a lot of information on how to take care of her before and after surgery which I appreciate. Great price for the surgery!
G.L.


February 22, 2022
I took my cat Mica in for her to get spayed. The team at SpayToday did a wonderful job and I couldn't thank them enough. The surgery went super well, it was done on time, and my cat didn't have complications. I want to thank you all for your time and your effort to make sure she was comfortable and super well. I, thank you for the customer service, for the way I was treated, and for answering my questions, concerns, etc.
Alejandro Sierra.


February 22, 2022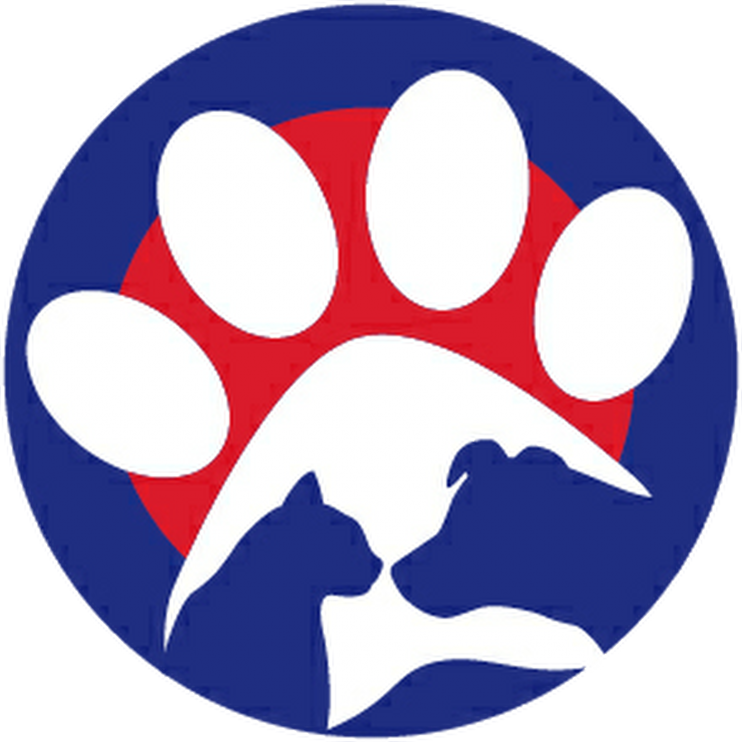 Contact Us:
1401 Ammons St, Lakewood, CO 80214
Hours:
Open from 7am – 5pm
Sunday & Monday – Closed
Holidays – Closed
SpayToday is a 5013-C and all donations are tax deductible.