Serving Pets Since 2009
At SpayToday we believe in the human/animal bond and value of every pet's life, honoring the unconditional love and happiness they bring to our lives. 
We are a 501c3, non-profit vet clinic in Lakewood, Colorado that offers low-cost and no-cost essential vet care services for pets in the Denver Metro and surrounding areas. Our goal is to connect with individuals and families who otherwise would not be able to obtain basic vet care for their pets and provide no-cost and low-cost basic vet care. 
We are not a full-service veterinary practice. We offer a limited range of services that include spay/neuter surgeries, vaccines, and microchips. 
Since 2009, SpayToday has performed more than 80,000 successful spay/neuter surgeries.  A pet's access to basic veterinary care should not be based solely on the size of their family's pocketbook. If you or someone you know is in need – we are here to help!  Connect with us and make an appointment today!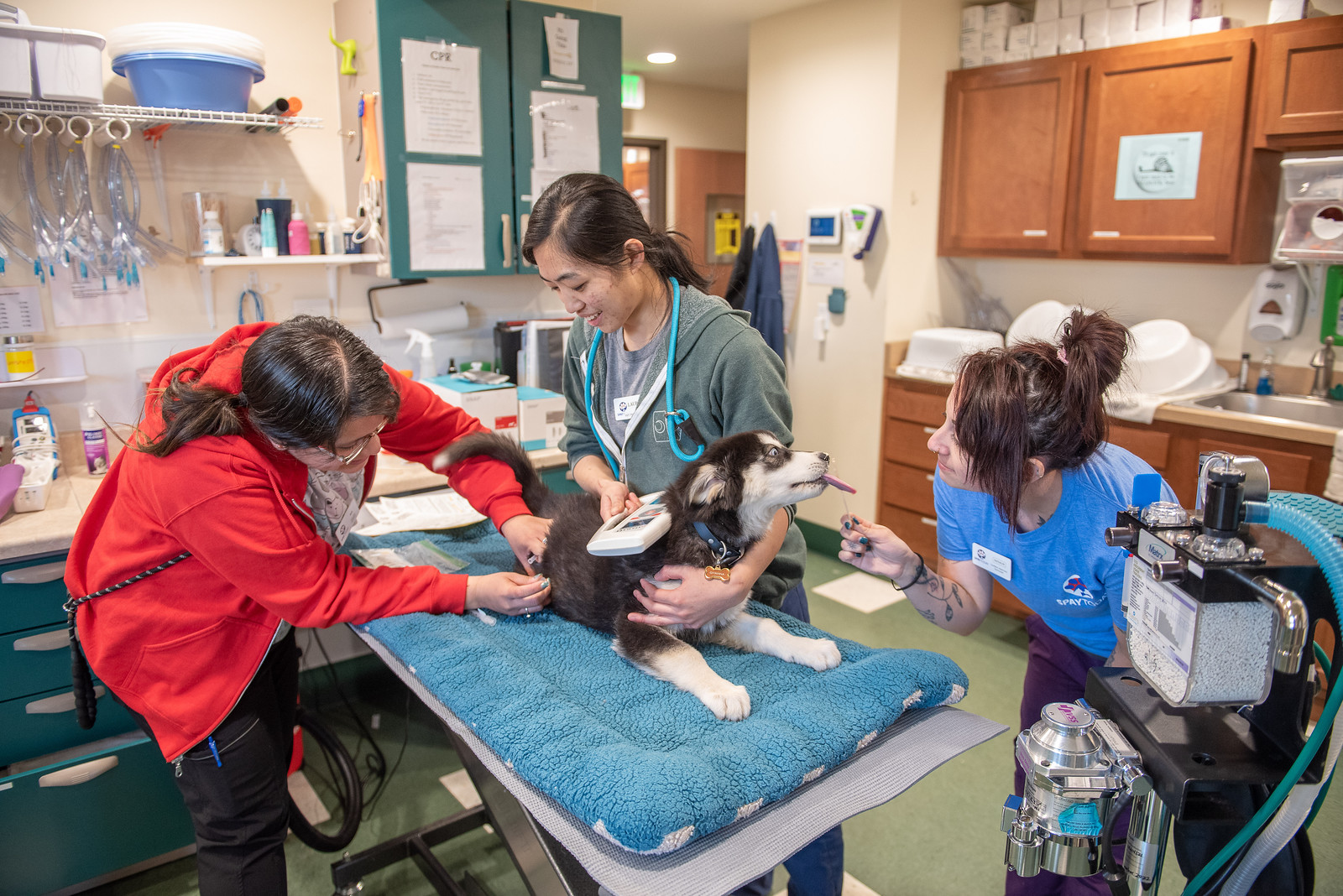 Our Mission
SpayToday is dedicated to eliminating animal homelessness, neglect, and potential abuse through spay/neuter services.
Our Vision
A world where all pets are wanted pets and have a home of their own with people who love them.
Our Objective
Connect with vulnerable populations in the Denver Metro and surrounding areas to offer and provide high-quality, affordable basic vet care. We are dedicated to keeping pets healthy and in their homes with their families.
Our History
SpayToday was founded in 2008 by Angelina Piccoli, DVM. Dr. Piccoli saw a lack of options for easily accessible, affordable spay and neuter services in Colorado and was determined to make a greater impact for pets in her community by opening SpayToday. Since January 2009 the clinic has performed more than 65,000 sterilization surgeries, preventing countless unplanned and unwanted litters from being born.
SpayToday has grown from three employees to twenty and continues to grow and expand the services we offer to meet the need in the community for affordable veterinary services.
In 2019 SpayToday moved into a renovated building in the Eiber neighborhood of Lakewood in order to expand services to include more preventative and wellness offerings for pet owners in need.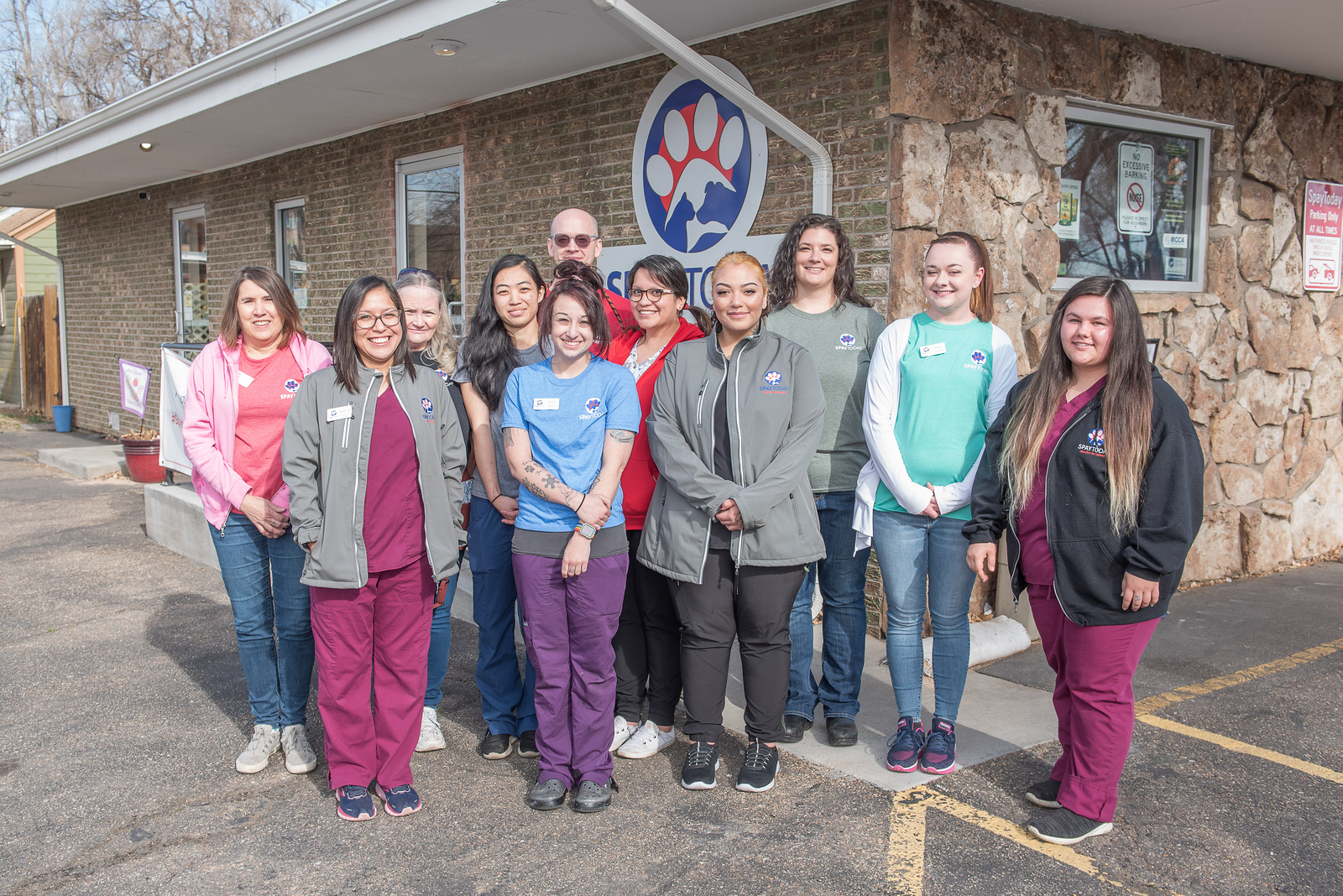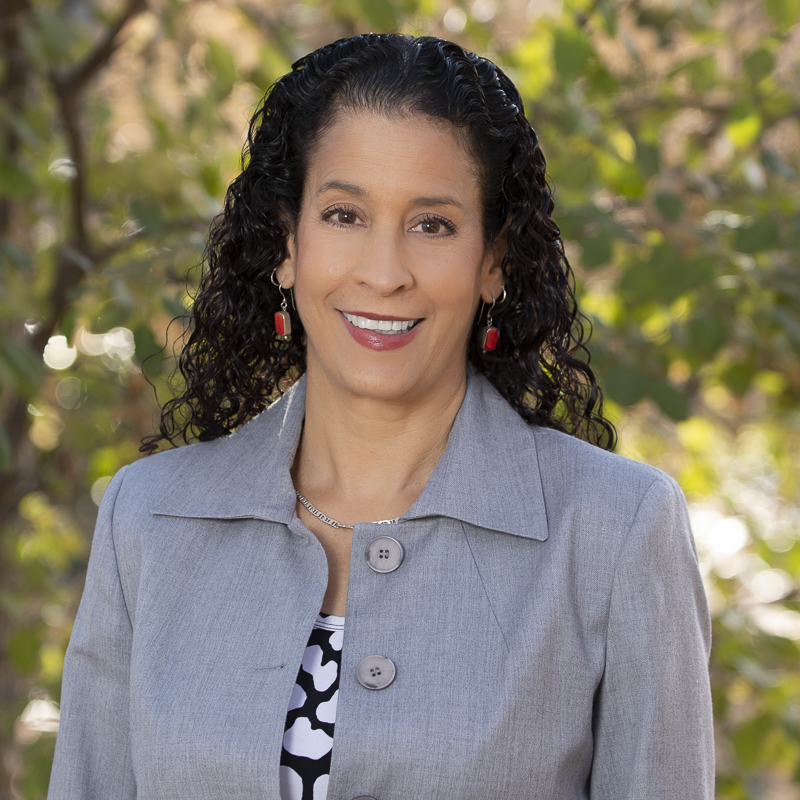 Amira Watters
Executive Director
Amira Watters joined the Spay Today team as Executive Director on February 1, 2021.  Her previous experience was in the field of Economic Development, as the Executive Director of the Jefferson County Business Resource Center, and prior to she held multiple positions with the West Metro Chamber of Commerce. Amira currently serves on the board of Foothills Credit Union and has held multiple board positions with organizations all over Jefferson County. 
Amira brings a unique skill set with her and her areas of expertise include leadership, business organization and management, strategic growth, and business development. She values inclusivity and collaborative partnerships, recognizing the importance of community engagement for success and advancement.
Amira is excited about employing her talents to help Spay Today reach new levels of service and success. She is passionate about animals, people, and business! 
In her free time, she enjoys, hiking, live music, traveling, and quiet evenings at home spending time with family.  
"The greatest of a nation and its moral progress can be judged by the way its animals are treated" Mahatma Gandhi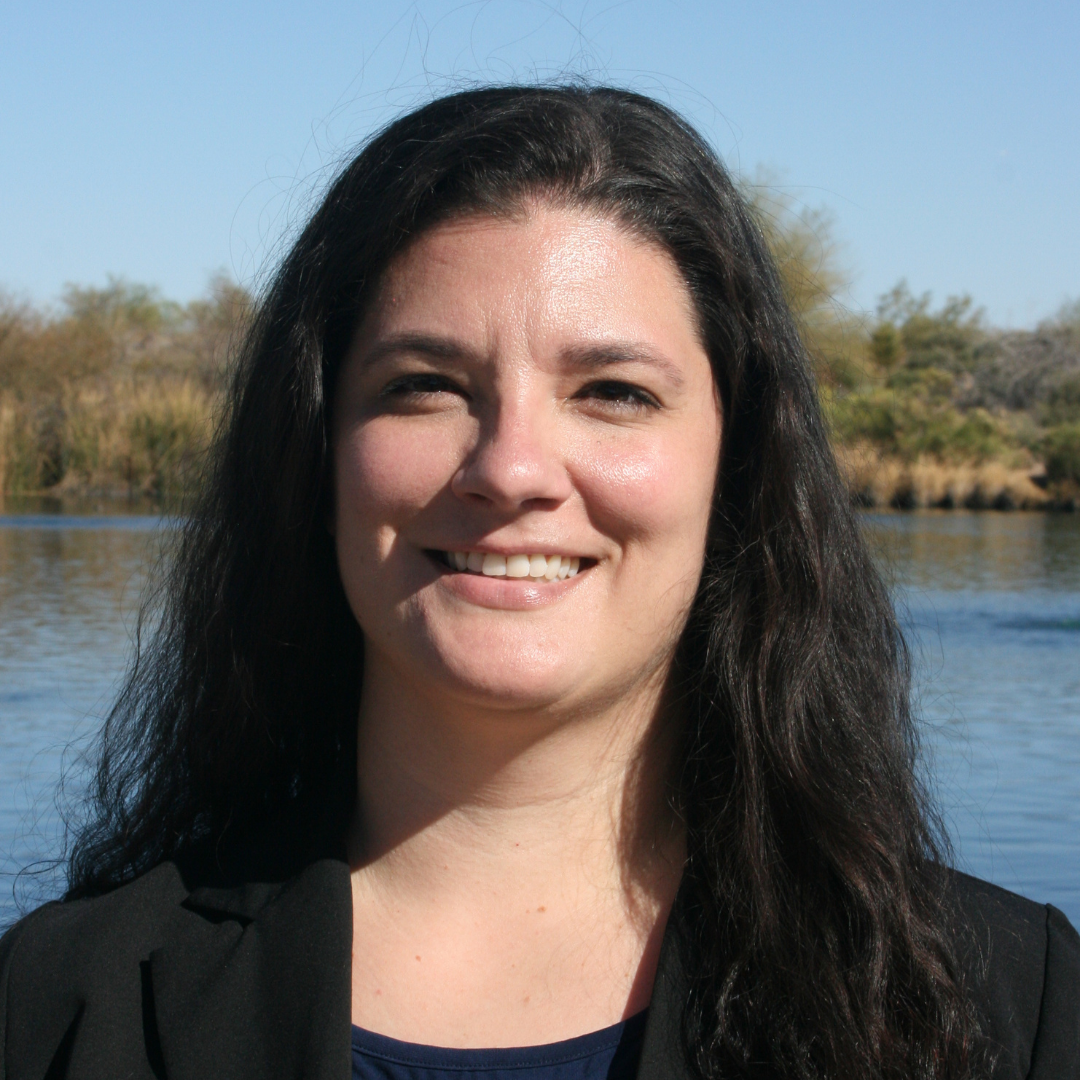 Dr. Stephanie DeRosa
Medical Director
Dr. DeRosa was born in Massachusetts and raised in the Chicago suburbs. She earned her Bachelor of Science in Zoology from Michigan State University and her Doctorate of Veterinary Medicine from the University of Illinois. Dr. DeRosa moved to Arizona after graduation and worked in general practice with dogs, cats, and small exotic mammals for 5 years before utilizing her surgery skills at a high quality, high volume spay/neuter clinic. Her interests include soft tissue surgery, preventative medicine, and dentistry. She is an AAFP certified Cat Friendly Veterinarian and was Fear Free Certified in 2018.
In her free time Dr. DeRosa enjoys kayaking, gardening, camping, and reading. She shares her home with her partner Matt and their feline family.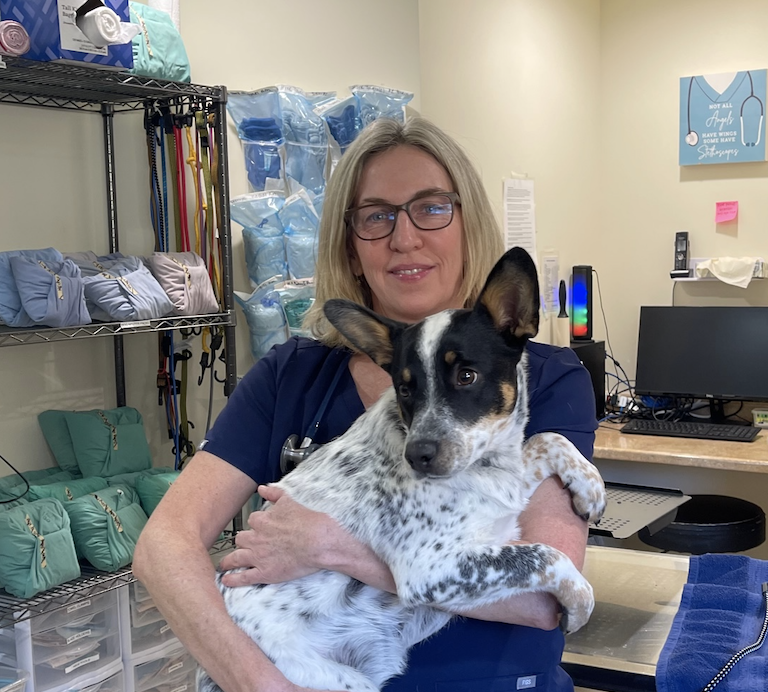 Dr. Surrie Hobart
Associate Veterinarian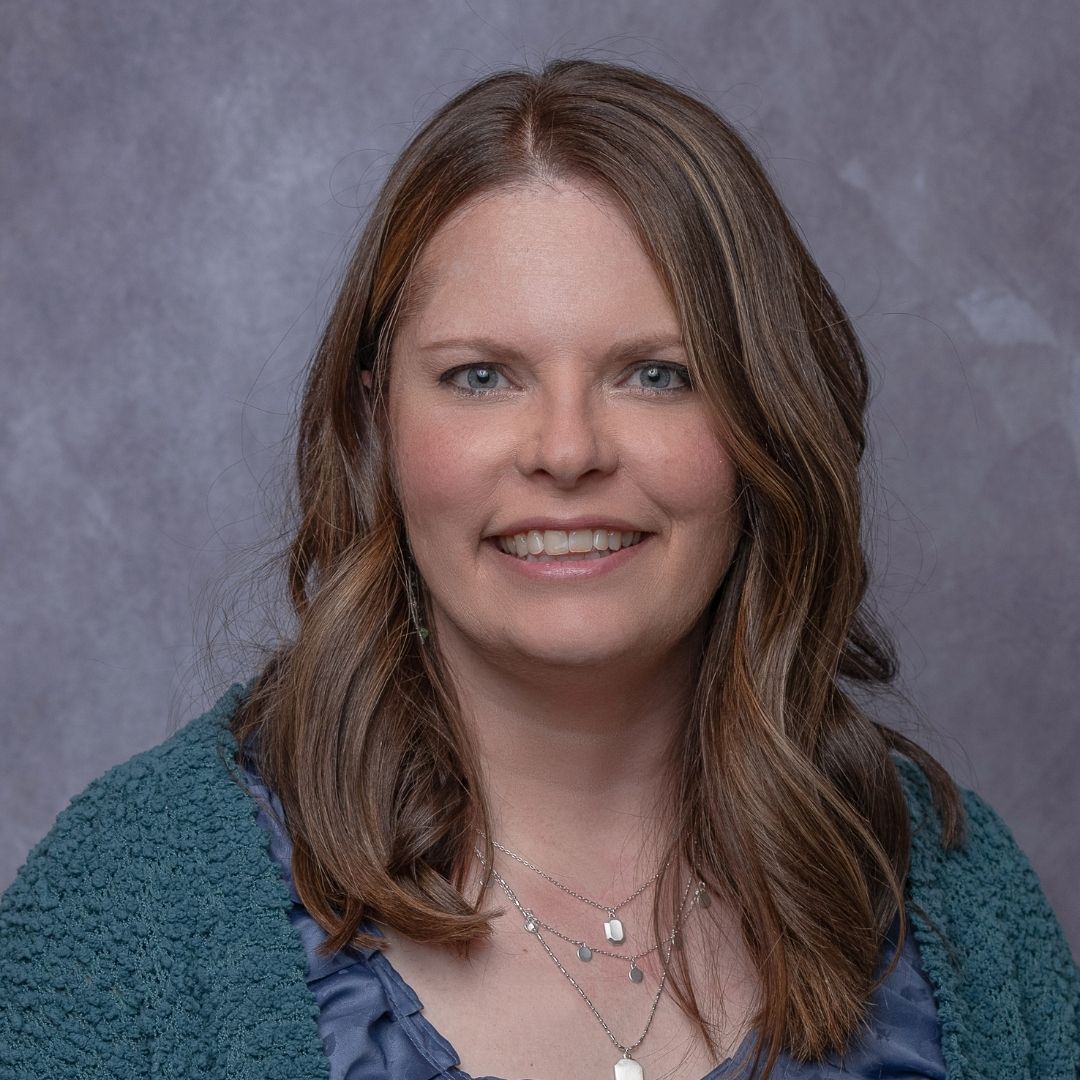 Traci O'Brien
Board President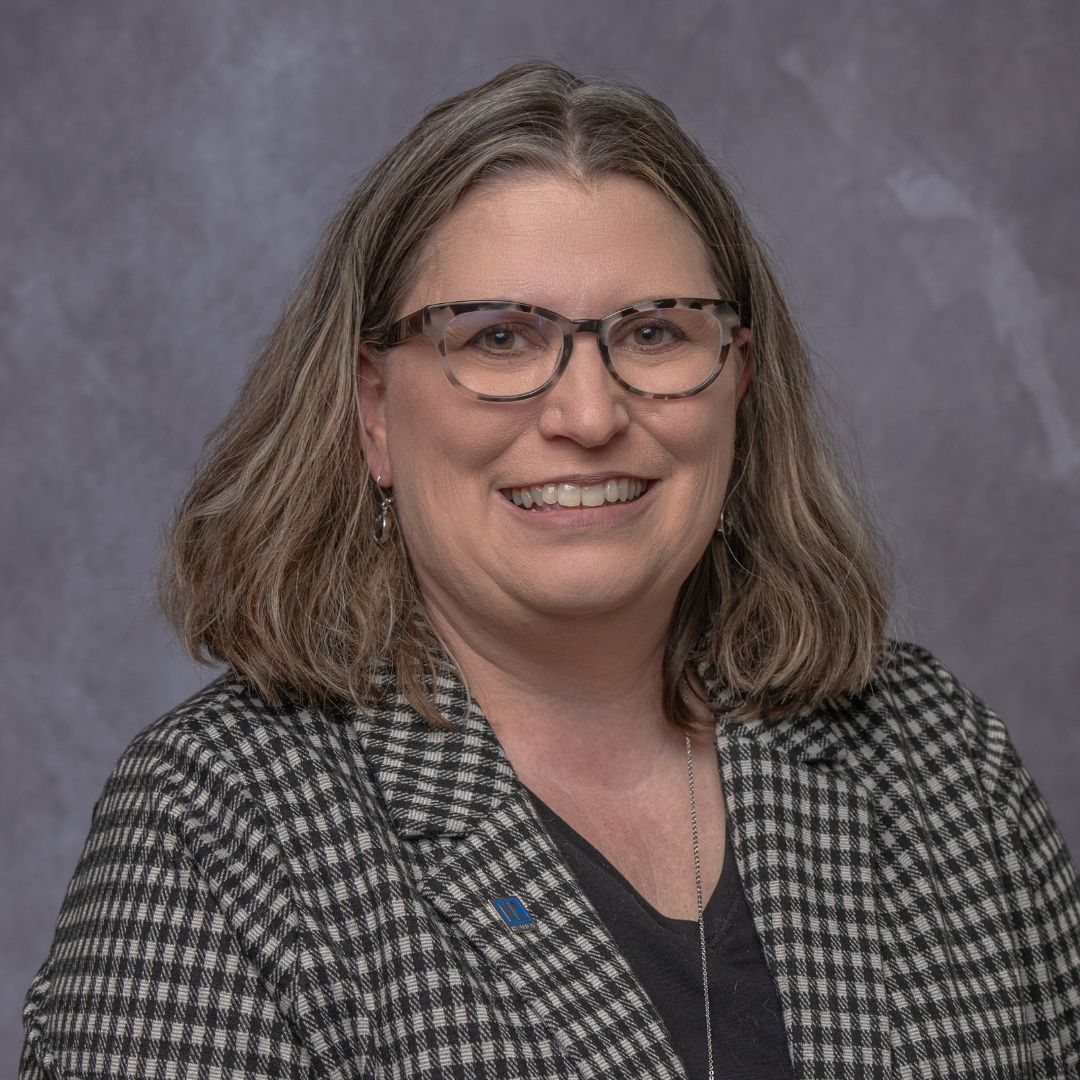 LaDawn Sperling
Vice President
Coldwell Banker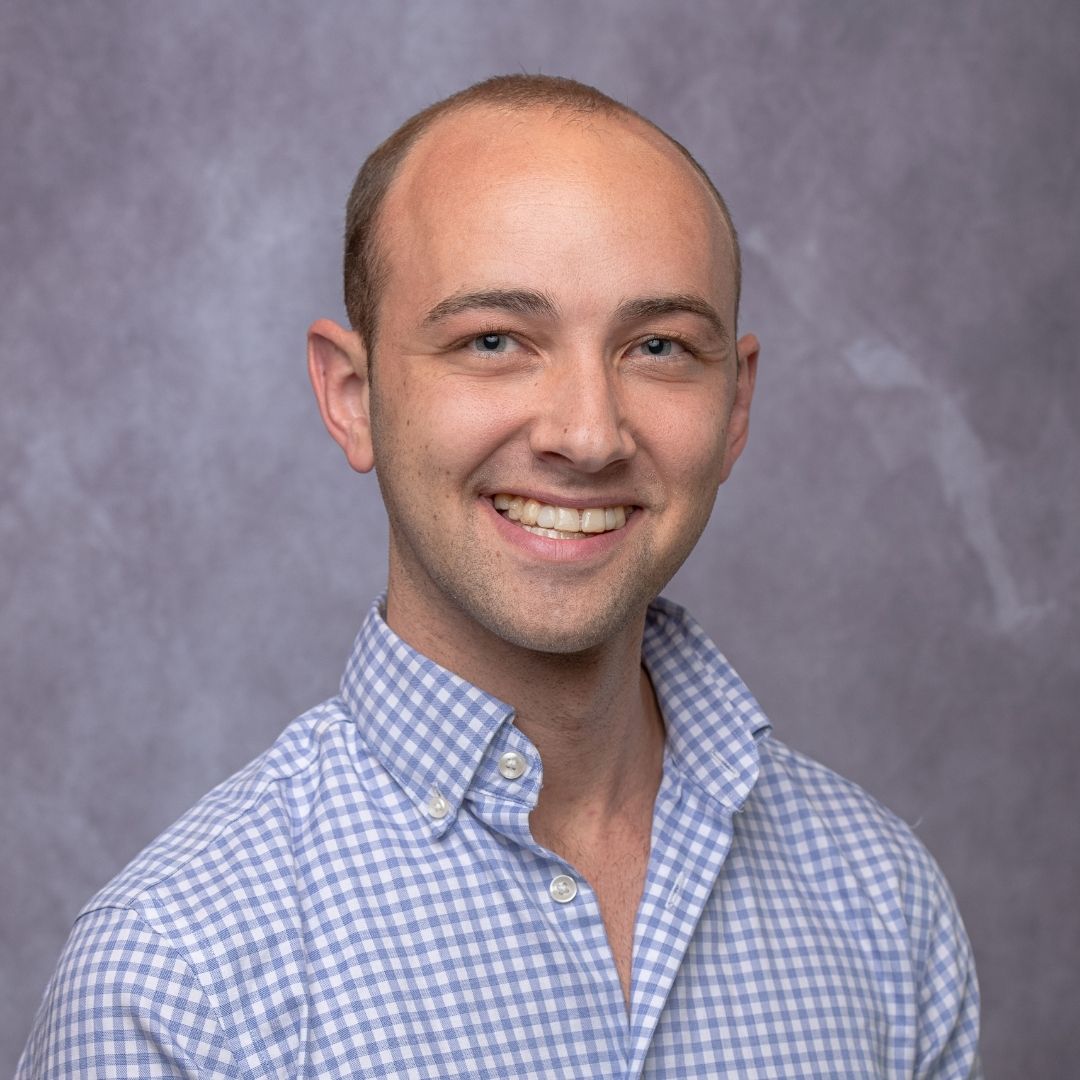 James desCognets
Treasurer
Resource Capital Funds Management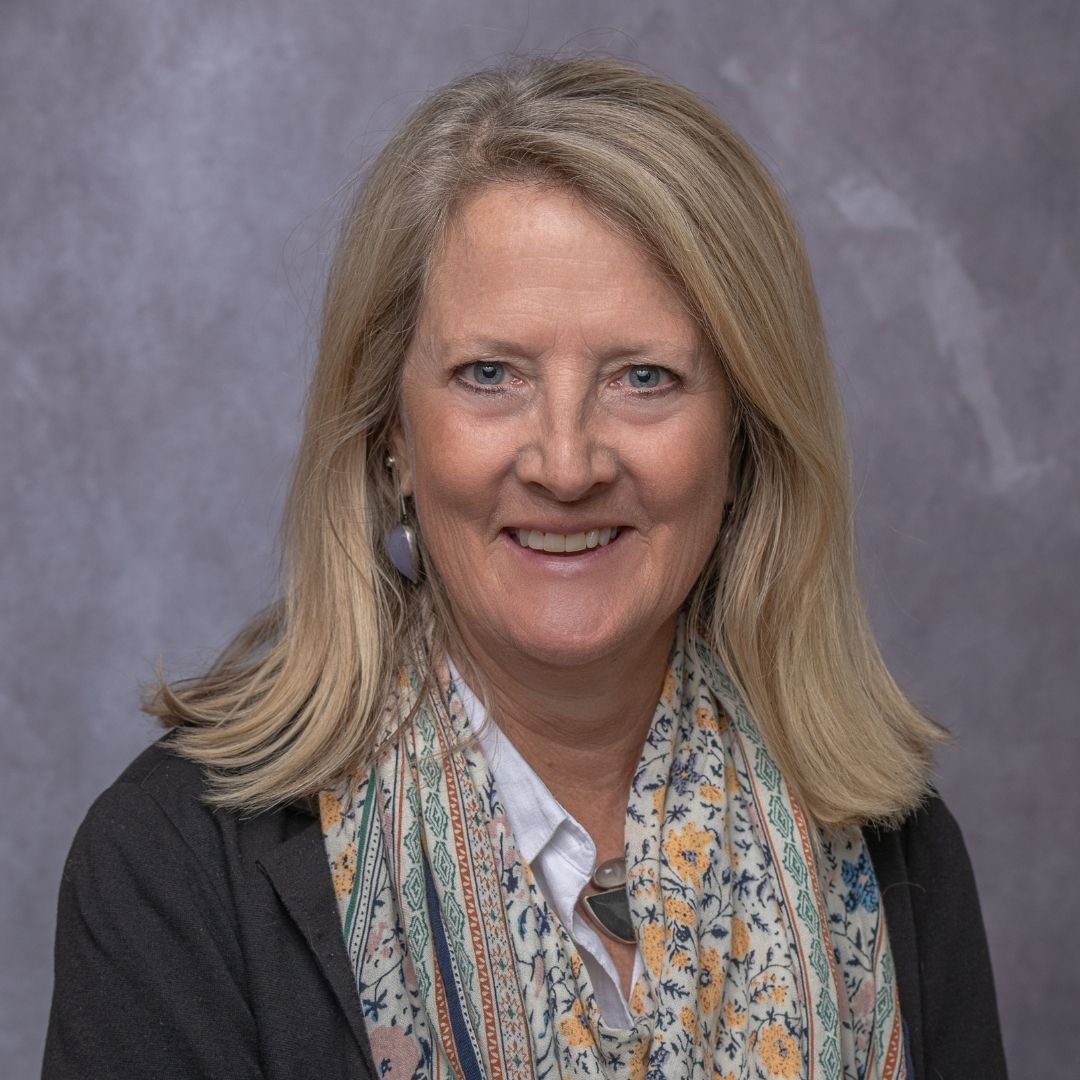 Ann Fator 
Board Member
Green Mountain Animal Hospital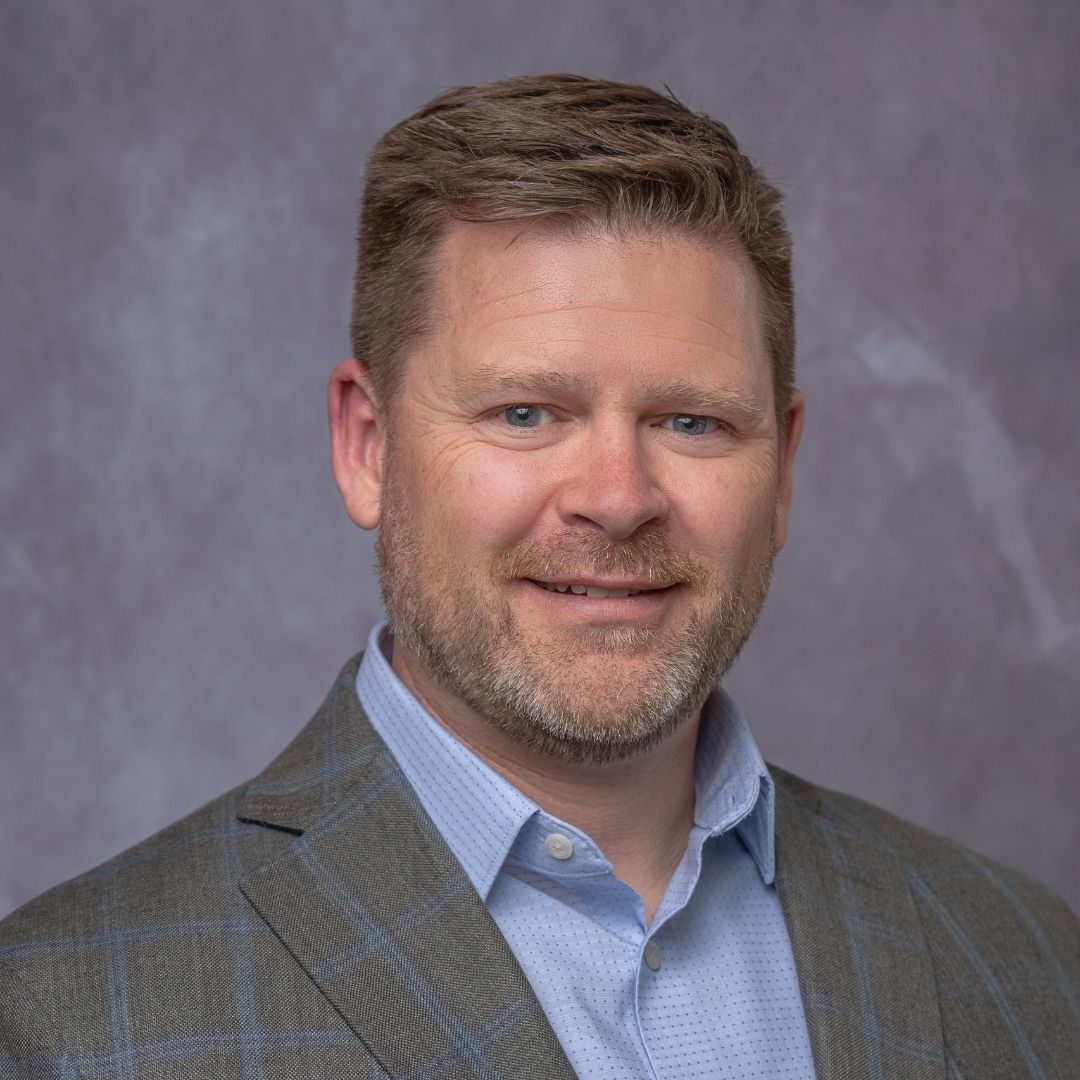 Josh Calcutt
Edward Jones
Board Member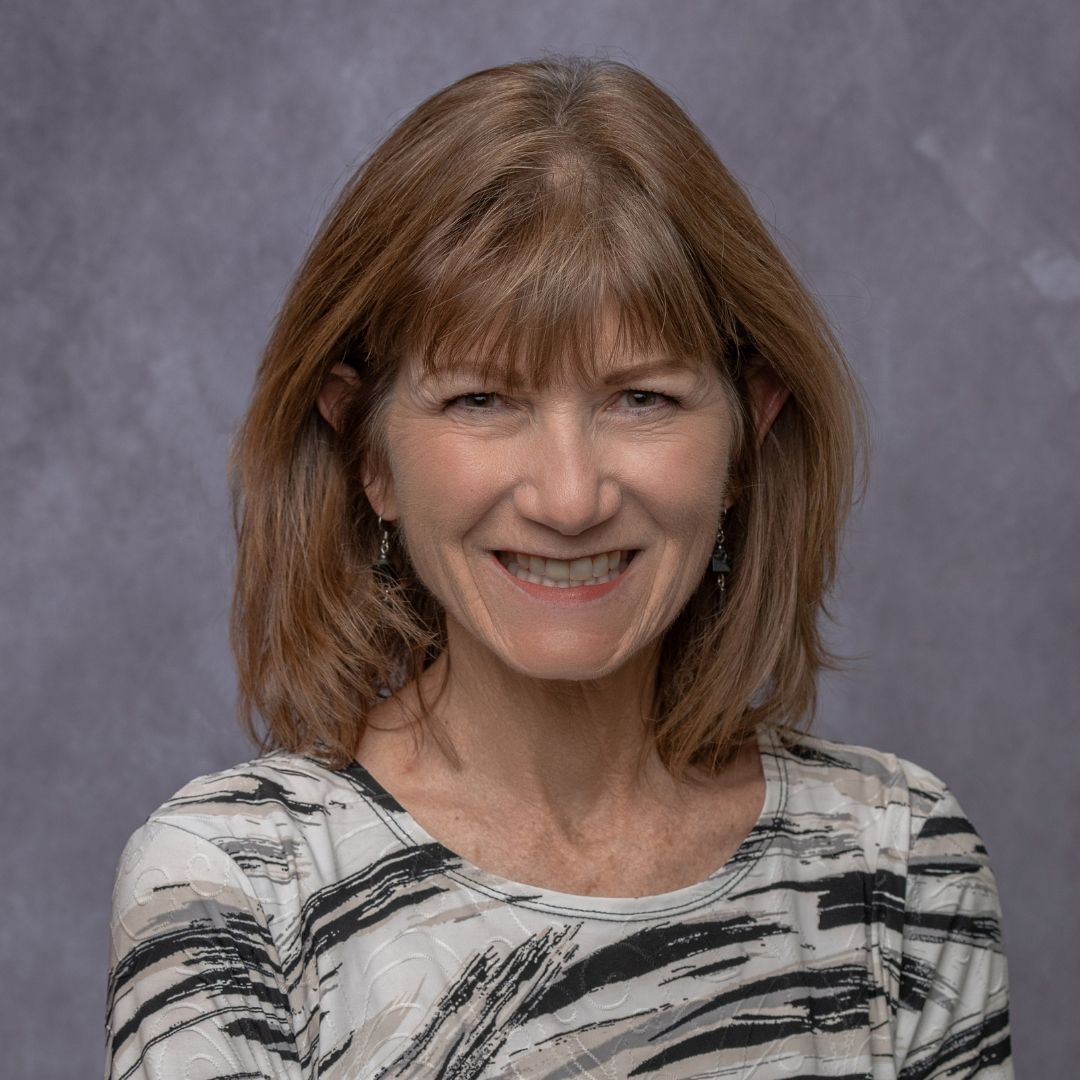 Janice Holmes
Payroll Vault
Board Member
If we could give Spay Today ten stars, we would! From the time you schedule an appointment to the time you pick your pet up, you can rest assured your fur baby is in good hands. The staff is caring, knowledgeable, and efficient. You are supplied with information on what to expect on the day of surgery and how to handle things afterward. Kudos to the entire staff at Spay Today! Highly recommend.
It was such a blessing to find Spay2Day. My semi feral cat was treated like an important pet! I was able to afford to help him get immunized, neutered, tested & ear tipped. It changed his life & ours! He has calmed down so much & can even walk through doorways, now! He is quickly becoming a "House" Cat.. just don't tell him that! ♡ He is still a Tiger.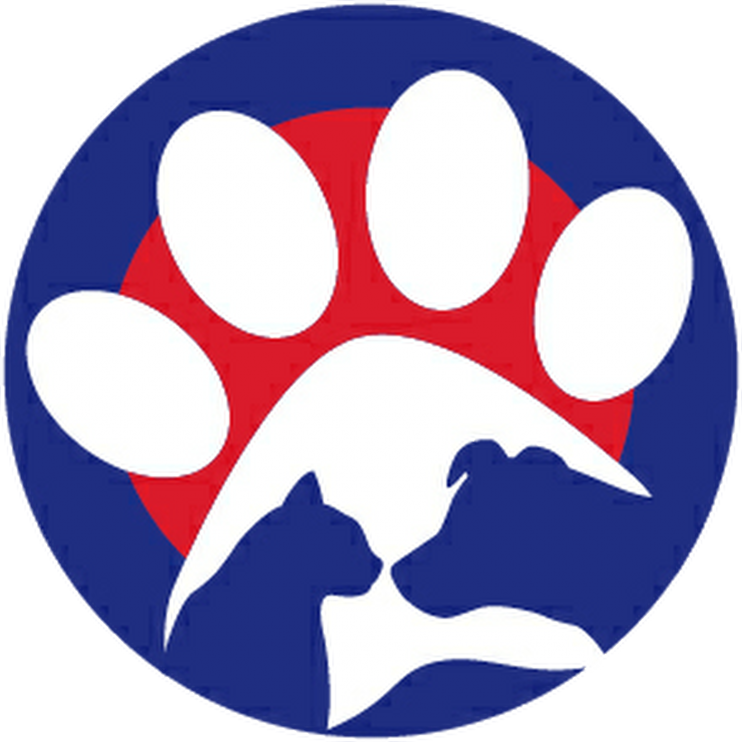 Contact Us:
1401 Ammons St, Lakewood, CO 80214
Hours:
Open from 7am – 5pm
Sunday & Monday – Closed
Holidays – Closed
SpayToday is a 5013-C and all donations are tax deductible.