Affordable Care for Your Dog
The trusted, affordable source for spay/neuter surgeries for dogs, as well as microchips and vaccines. 
Post-Procedure/Home Care Instructions
Contact Our Friendly Team
1401 Ammons St, Lakewood, CO 80214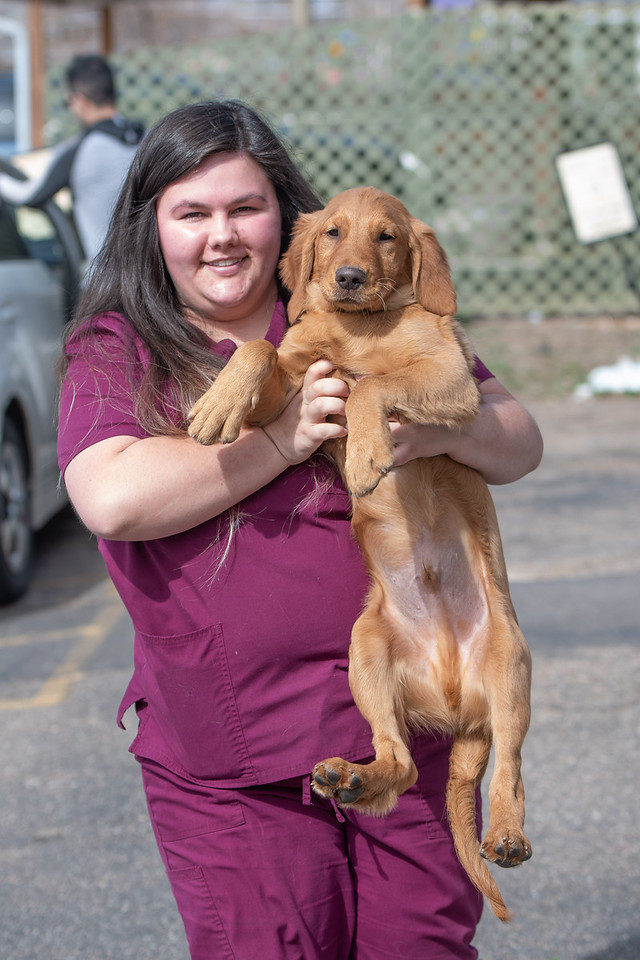 Spay/Neuter Surgeries - $150.00 -$265.00
Spay and neuter is BY APPOINTMENT ONLY. 
A non-refundable deposit is required at the time of scheduling ($50 for dogs)
Dog Price INCLUDES: pre-surgery exam, surgery, cold-laser therapy, nail trim, post-surgery pain meds and an e-collar
DOG NEUTER/Male: 2-24 pounds: $150.00, 25-49 pounds: $175.00, 50-99 pounds: $240.00 and over 100 pounds: $260.00. 
Dog Spay/Female: 2-24 pounds: $160.00, 25-49 pounds: $195.00, 50-99 pounds: $245.00, 100+ pounds: $265.00. 
Prices subject to change. SpayToday is committed to high-quality medicine at a great value, so all pets have the opportunity to receive basic healthcare, especially spay and neuter.
We don't perform surgery on animals with seizures, heart murmurs, or other conditions that could affect anesthesia or healing.  Procedures on pregnant and obese animals are at doctor's discretion.  The surgery weight limit for dogs is 150 lbs. We do not accept dogs over the age of eight for surgery.
Vaccines & Tests - $5.00 - $60.00
We offer limited vaccine services at the time of your pet's surgery. We also offer vaccine or testing only appointments. We DO NOT have walk-in vaccine hours any longer due to the COVID-19 pandemic and our commitment to social distancing and keeping our staff and clients safe and healthy.
Canine distemper/parvo (DA2PP) $18
Heartworm Preventative- $5 (single dose), $30 (6-month supply), $60 (12-month supply) ONLY AVAILABLE WITH PROOF OF NEGATIVE HW TEST WITHIN THE LAST 3 MONTHS
Microchip - $40
How to schedule?
All microchip services are performed  during our regular hours of operation and by appointment only.
What's it do? Why should I do it?
A microchip can be administered at any age and does not require surgery or anesthesia.
A microchip is a small, permanent identification chip about the size of a grain of rice. When your lost pet is taken to an animal shelter or veterinary clinic, a microchip can help reunite you with your lost pet.
We are not a full-service veterinary clinic and do not treat sick or injured pets.
Please note, we are not a full-service veterinary clinic which means we do not treat sick or injured pets. 
This includes chronic diseases, infections, coughing, sneezing, vomiting, diarrhea, wounds, or other injuries and if your pet is not eating or drinking normally.
We do however specialize in spay/neuter surgeries and preventative care like vaccinations, and microchips.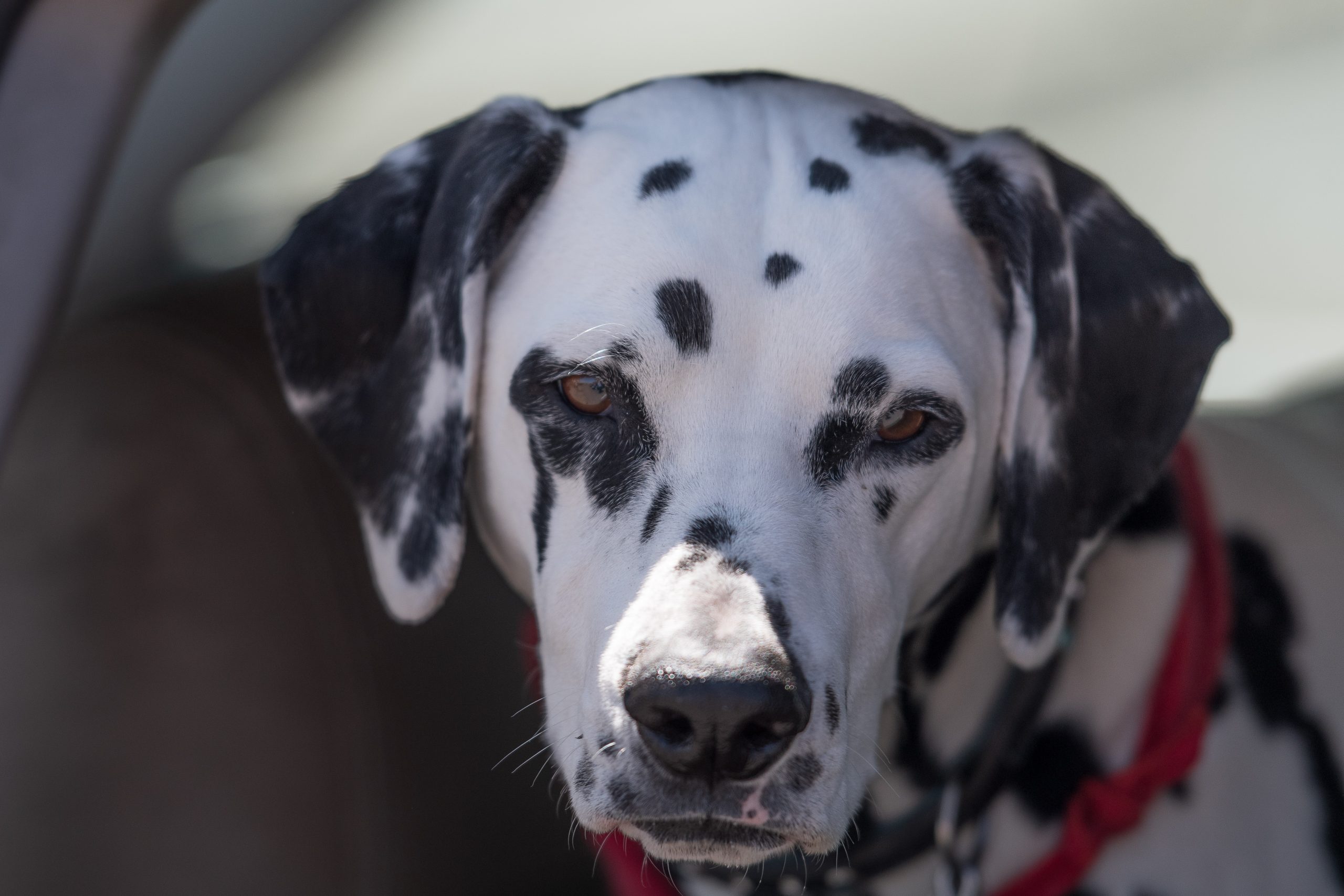 What To Expect After a Spay/Neuter
Time for extra snuggles! We thoroughly encourage you to enjoy some downtime with your furry friend. 
They will feel groggy and out of sorts the day of the procedure, but start to act more like their normal self the next day. 
All dogs receive an injection of pain medication that lasts approximately 24 hours after surgery. We also provide an additional 3 days of pain medication for each dog. 
If you are concerned about anything post-procedure, please don't hesitate to contact our office!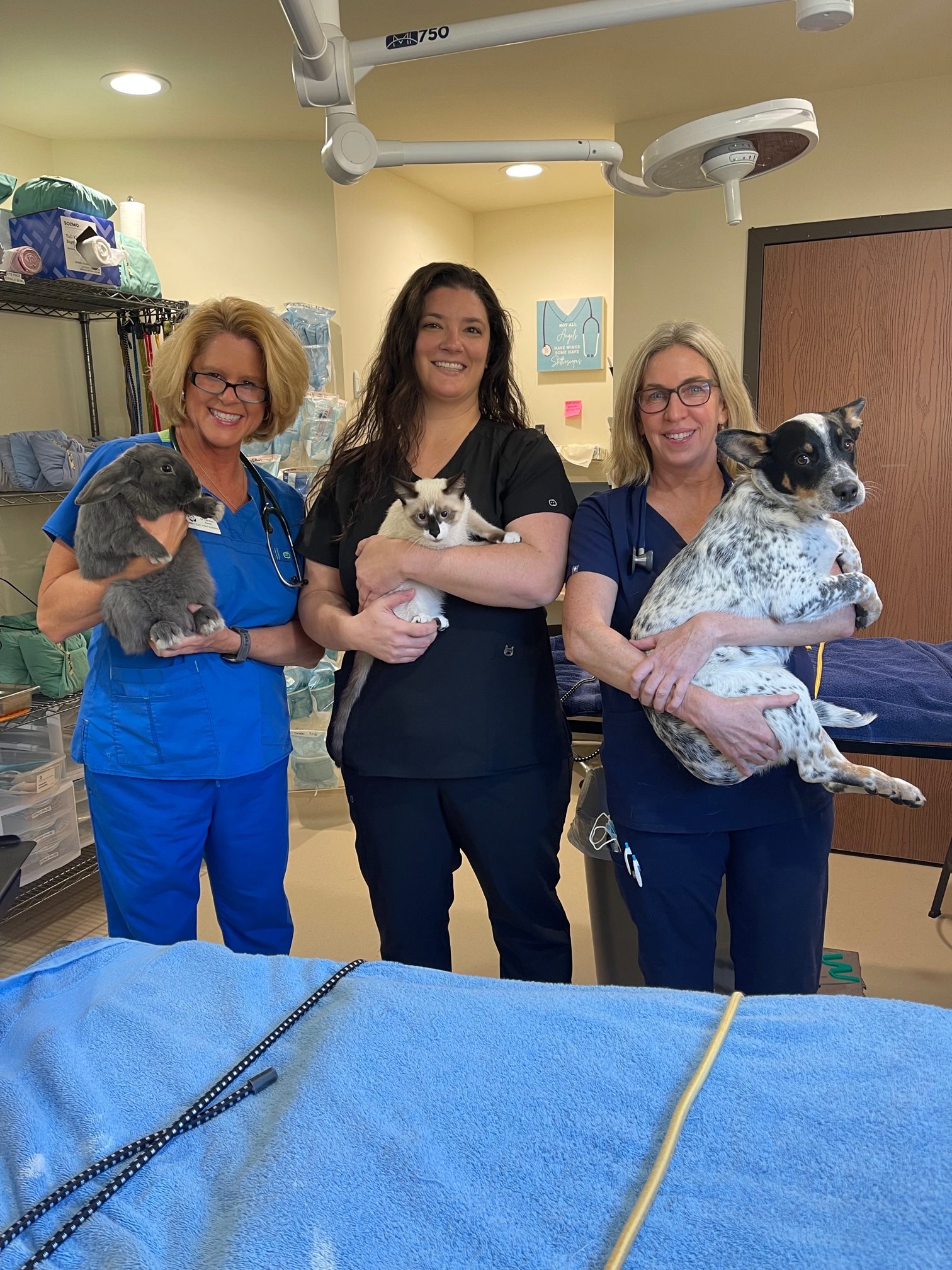 SpayToday recommends that any patient going under anesthesia have pre-surgery blood work performed to assess the health of your pet. We understand that this is not an option for all owners so it is not required. SpayToday does not offer blood work services at this time so it would need to be completed by a full service veterinary hospital. If your pet has blood work performed elsewhere, please send a copy to [email protected] for our doctor to review or bring a paper copy on the day of your appointment.
Please be aware we are unable to perform surgery on patients with kidney or liver abnormalities due the increased risk with our anesthetic and pain management protocols. Other abnormalities are handled on a case by case basis.
Please find our list of affordable full-service vet clinic partners HERE
SpayToday performs very limited surgical procedures in addition to spay/neuter. All additional procedures are at the attending vet's discretion. Examples of added services are listed below. If you are interested in any of these procedures as described, please email [email protected] to discuss any of the following add-on procedures  to your pets surgery package:
Reducible Umbilical Hernia

: Only umbilical (bellybutton) hernias which are reducible (tissue moves in and out of the abdomen) are repaired at SpayToday.  Non-reducible hernias do not pose a medical threat to patients because the hernia (hole) that allowed the tissue to poke out is mostly healed. The added risk of extended anesthesia time to repair a non-reducible hernia is not appropriate with our current anesthetic protocols.
Non-attached Rear Dewclaws

: Small, unattached (floppy) rear dewclaws can easily be removed here at SpayToday, however large dewclaws (attached or unattached) are a full digit amputation surgery. This type of surgery should be performed by a full service vet due to the extended anesthesia time. Double dewclaws are normal anatomy for breeds such as Great Pyrenees, some shepherds, and some St. Bernards, as well as mix breeds. SpayToday does not remove these types of dewclaws. With regular nail trims it is highly unlikely that attached or large rear dewclaws will cause a medical problem
Deciduous (baby) Canine Tooth Extraction

: While we do not recommend having tooth extractions performed at SpayToday because we are unable to perform dental x-rays, some of our doctors will perform these extractions as long as the pet's owner is aware of the risks associated with doing extractions without taking x-rays. Risk that may occur are partial roots remaining in dogs mouth and potentially damaging adult teeth as the ascend.





Retained baby teeth can cause the adult teeth to be pushed slightly out of place – if the baby tooth is removed around 6-7 months of age, that displacement may not occur but after that time there is no immediate medical benefit to extraction and the oral surgery should be performed by a full service vet in combination with a dental cleaning to remove tartar that will already have accumulated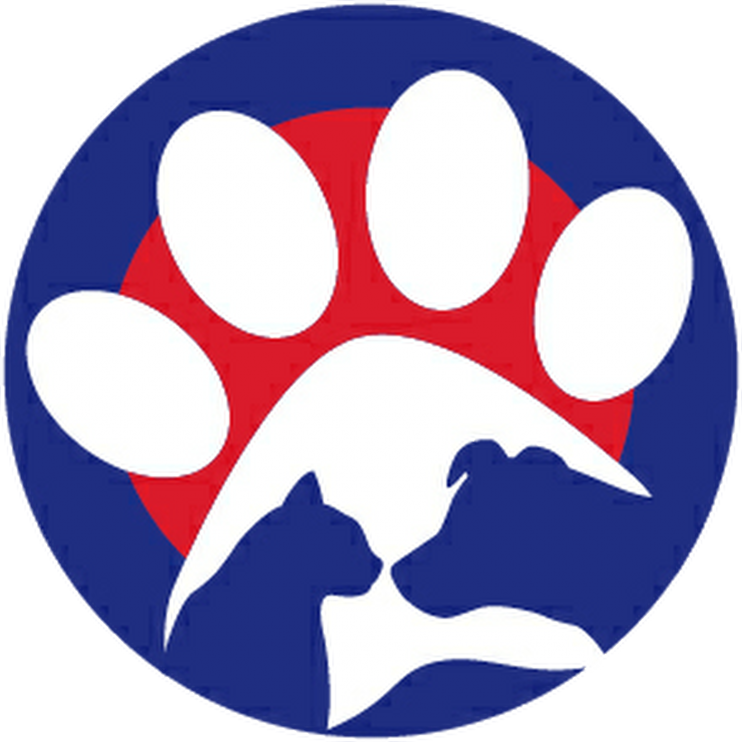 Contact Us:
1401 Ammons St, Lakewood, CO 80214
Hours:
Open from 7am – 5pm
Sunday & Monday – Closed
Holidays – Closed
SpayToday is a 5013-C and all donations are tax deductible.