We are grateful for all of our partnering organizations:
Spayghetti 2022 Sponsors!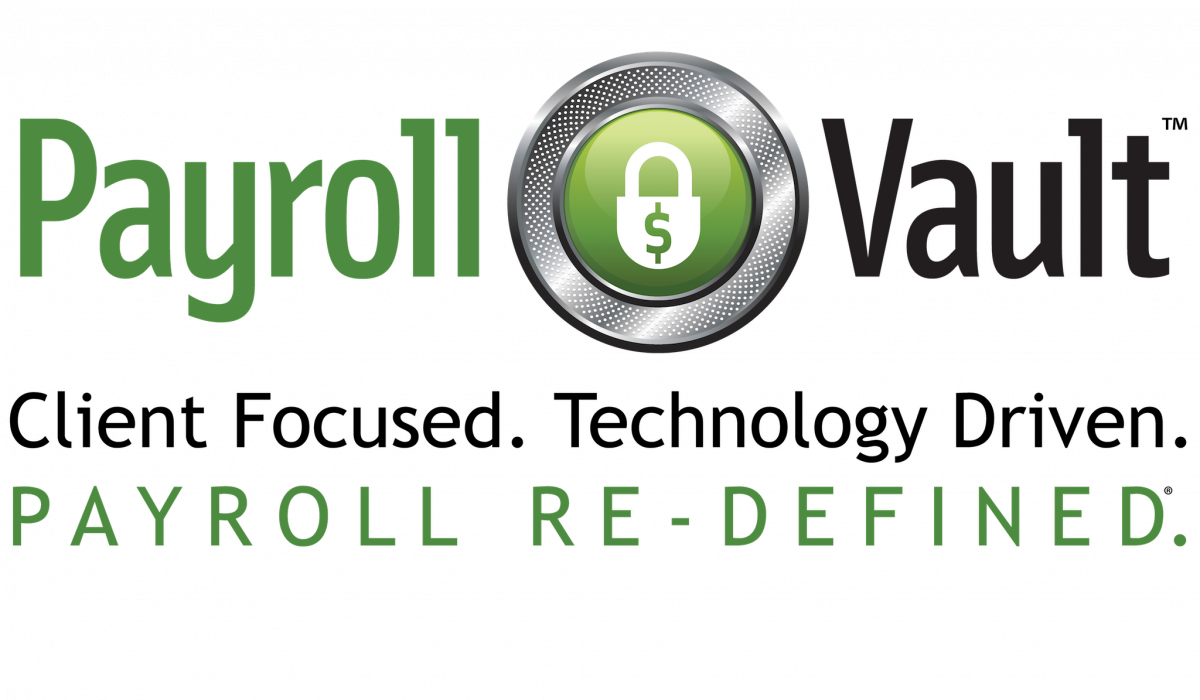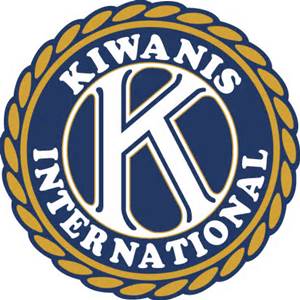 The foundation's goal is to help reduce the number of animals in shelters and rescues, and to find a loving home for every pet.  BPF has awarded millions of dollars to our growing partner network of animal welfare organizations and has impacted the lives of an incalculable number of pets. 
Spay It Forward
(Donate Here!)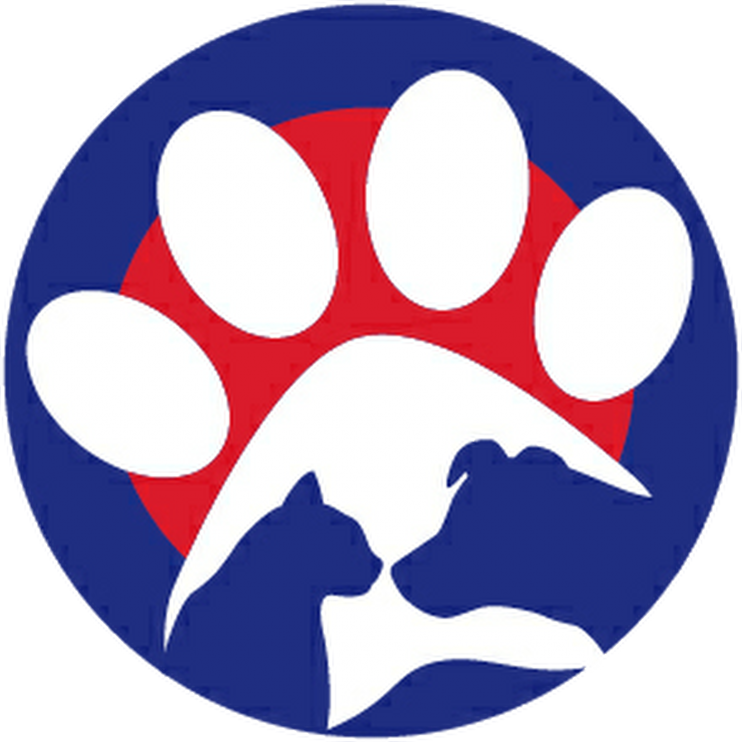 Contact Us:
1401 Ammons St, Lakewood, CO 80214
Hours:
Open from 7am – 5pm
Sunday & Monday – Closed
Holidays – Closed
SpayToday is a 5013-C and all donations are tax deductible.