Get Involved With Us!
We are always open to new partners! If you are looking to support us, volunteer, or participate in one of our events, please take a look below, or reach out to our team for more information.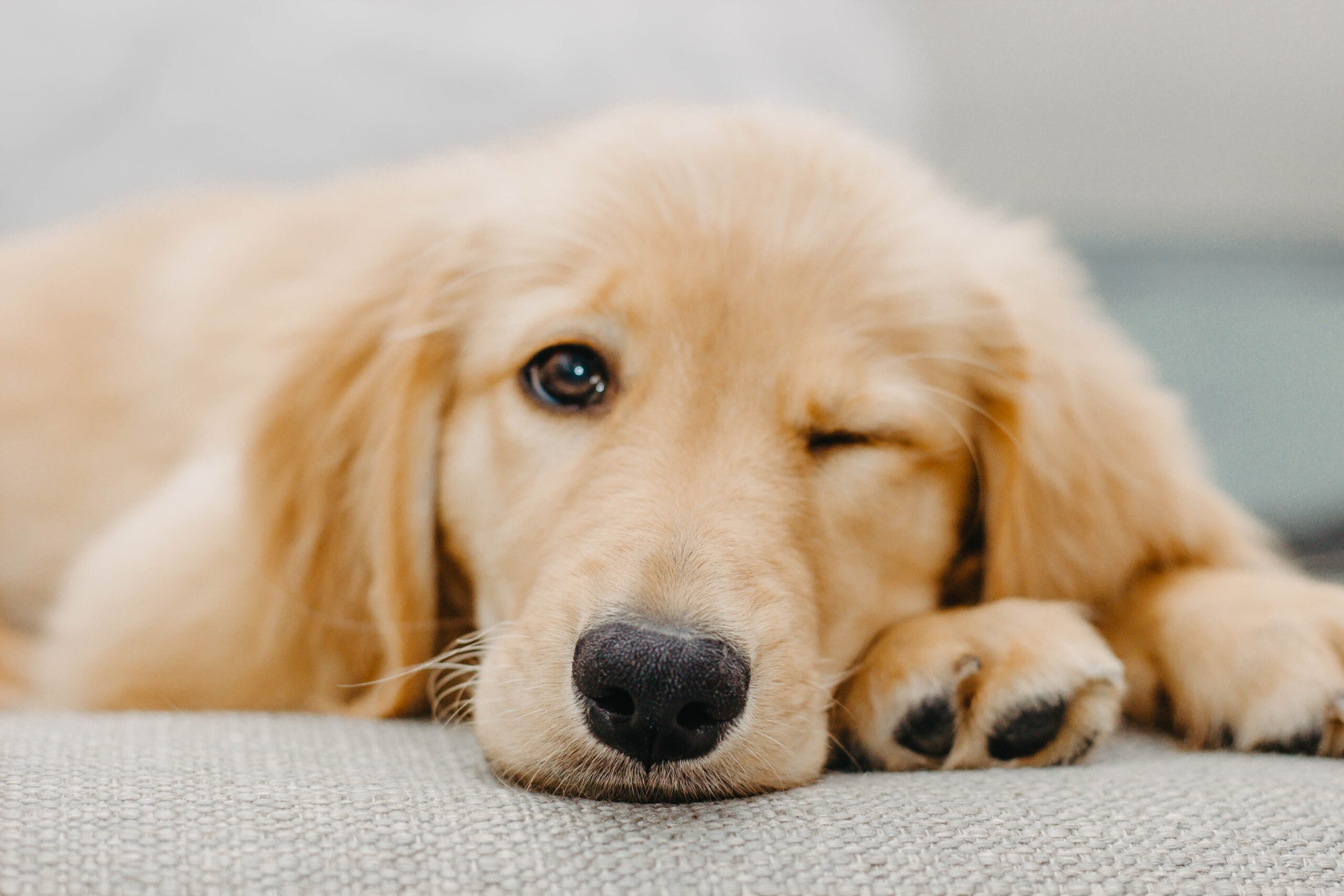 Spay It Forward
(Donate Here!) 
Help local pets in need every time you shop! 
King Soopers Community Rewards Program allows you to choose a non-profit organization and every time you shop, Kroeger, will donation a portion of the money you're already spending back to SpayToday in support of our mission of eliminating animal overpopulation and supporting local families helping to keep their pets healthy and safe at home!  It's free to sign up and your support means the world to us.
Organization Name:  SpayToday Healthy Pet Center
Organization Number: HC848
Sign Up for King Soopers Community Rewards Giving

We're always accepting donations for the following items. Feel free to drop them by our clinic any time we are open:
Donate Supplies for the Pets:
Canned cat/kitten food (Friskies, pate, small cans is what kittens like best.)
Towels (Bath size towels and perhaps some cotton bath mats but not the shaggy kind.)
Yoga mats (insulation layer on our tables.)
Exam gloves (Medium or Large)
70% isopropyl alcohol 
Hydrogen peroxide 
Heavy duty sprayer bottles
TNR cat traps (Tomahawk 606NC or 608NC)
TNR transfer cages (Tomahawk 306NC)
TNR trap covers (Tomahawk PC608NC)
Donate Supplies for the Clinic Operations:
Trash can liners (13 gallon and 33 gallon)
Toilet paper
Kleenex
Hand lotion
Liquid hand soap
Heavy Duty strength Goof-Off (the kind that doesn't eat through plastic)
Paper towels
Laundry detergent (pre-packs)
Dryer sheets
Dish washing soap
Cleanser
Printer paper
Dry erase pens
Highlighters
Sharpies
File storage boxes
Legal sized manila file folders
Computer equipment (hard drive, flat screen monitors, wireless network setup)
Contact Our Friendly Team
1401 Ammons St, Lakewood, CO 80214

Our Mission
Spaying and neutering is the best solution to reducing pet homelessness by preventing unplanned litters. Spaying and neutering also leads to a healthier, longer life for your pet!
SpayToday offers high quality, caring, compassionate, and affordable spay, neuter, vaccinations and microchips to cats, dogs, and rabbits so every pet owner, animal rescue and shelter in our community can get their pets the veterinary care they need and deserve.
Be part of the solution to pet overpopulation and pet homelessness: Spay, Neuter, Vaccinate & Microchip.
Our History
Our History
SpayToday was founded in 2008 by Angelina Piccoli, DVM. Dr. Piccoli saw a lack of options for easily accessible, affordable spay and neuter services in Colorado and was determined to make a greater impact for pets in her community by opening SpayToday. Since January 2009 the clinic has performed more than 65,000 sterilization surgeries, preventing countless unplanned and unwanted litters from being born.
SpayToday has grown from three employees to twenty and continues to grow and expand the services we offer to meet the need in the community for affordable veterinary services.
In 2019 SpayToday moved into a renovated building in the Eiber neighborhood of Lakewood in order to expand services to include more preventative and wellness offerings for pet owners in need.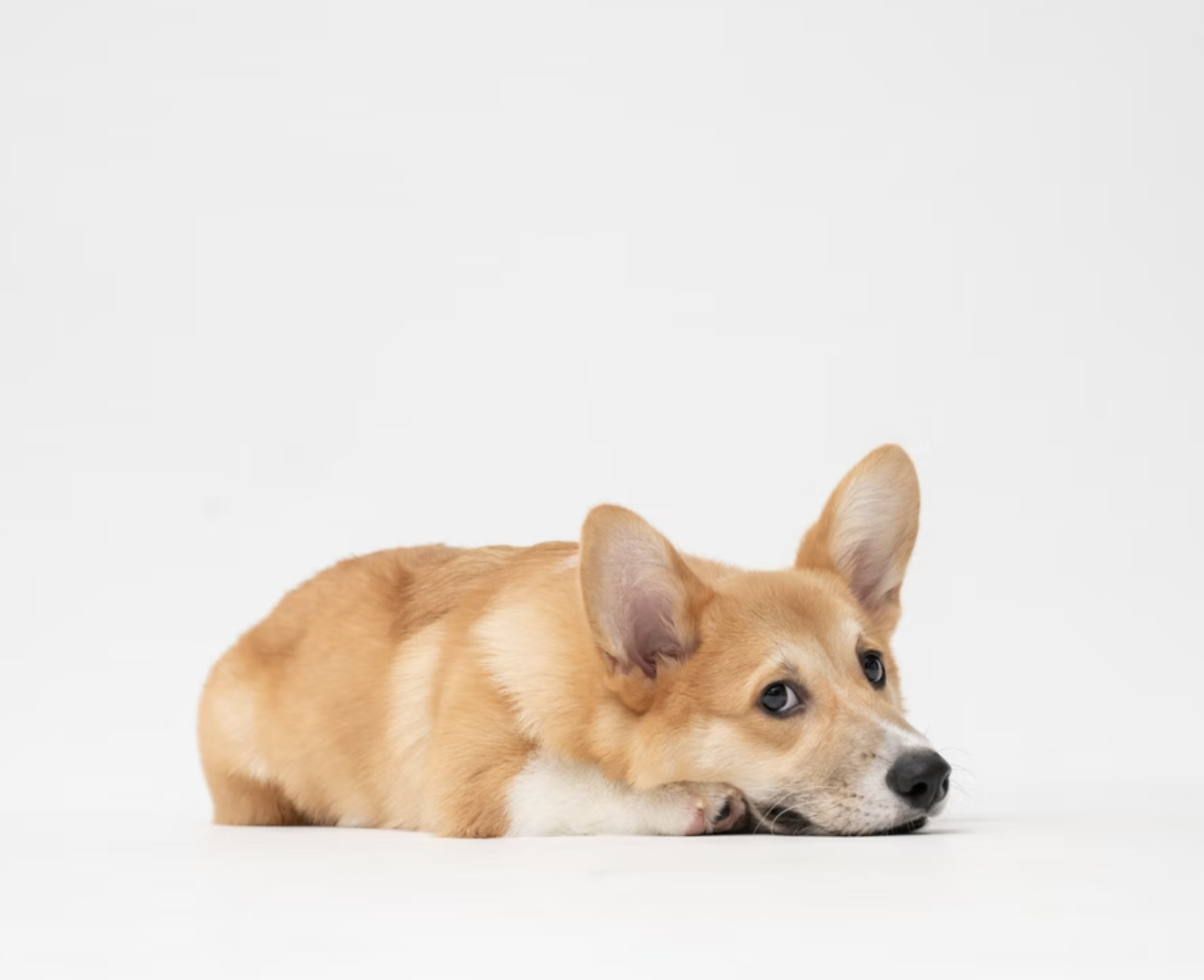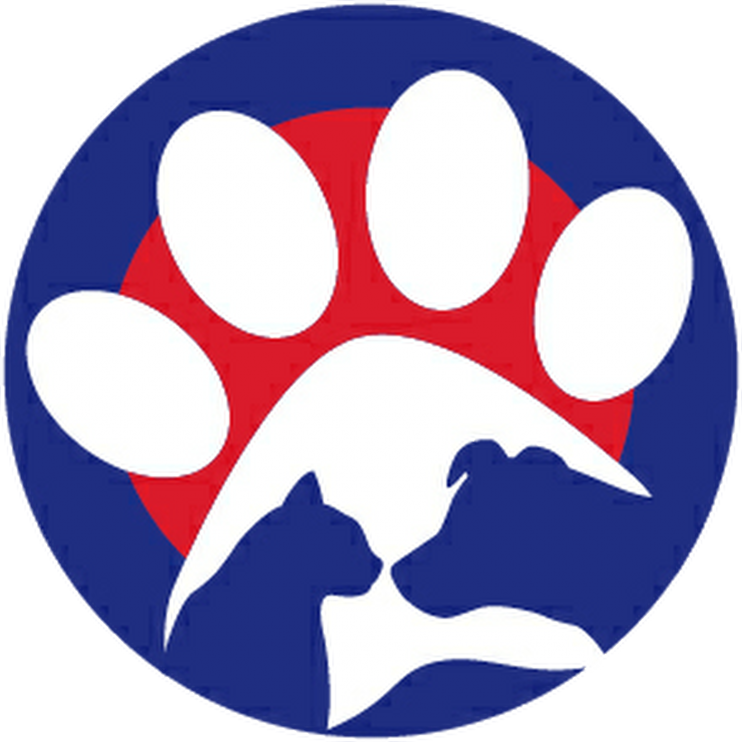 Contact Us:
1401 Ammons St, Lakewood, CO 80214
Hours:
Open from 7am – 5pm
Sunday & Monday – Closed
Holidays – Closed
SpayToday is a 5013-C and all donations are tax deductible.