Affordable Care for Dogs, Cats, & Rabbits
The trusted, affordable veterinary source for spay/neuter surgeries, as well as microchips and vaccines.
Post-Procedure/Home Care Instructions
Contact Our Friendly Team
1401 Ammons St, Lakewood, CO 80214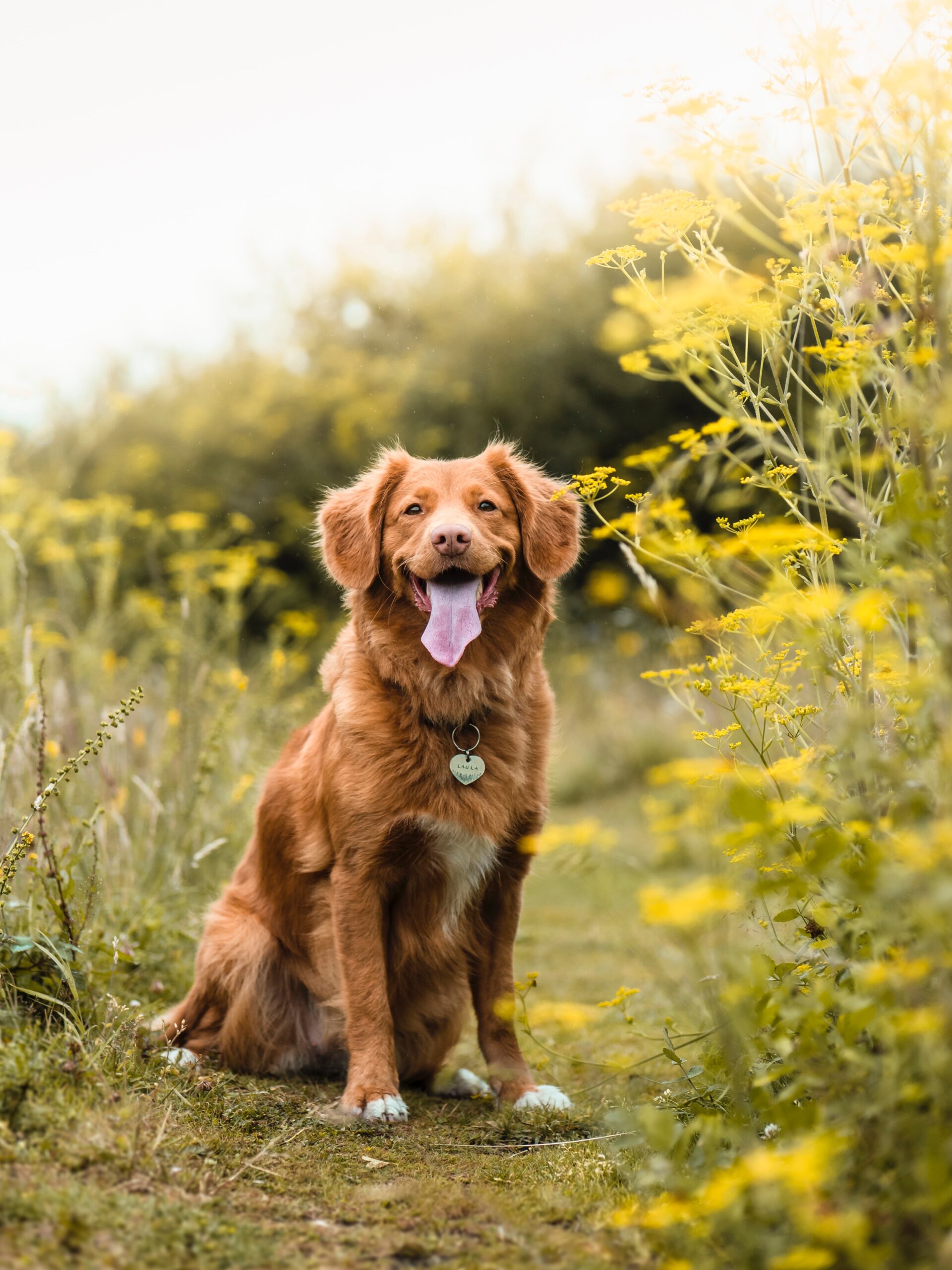 We are not a full-service veterinary clinic and do not treat sick or injured pets.
Please note, we are not a full-service veterinary clinic which means we do not treat sick or injured pets. 
This includes chronic diseases, infections, coughing, sneezing, vomiting, diarrhea, wounds, or other injuries and if your pet is not eating or drinking normally.
We do however specialize in spay/neuter surgeries and preventative care like vaccinations, and microchips.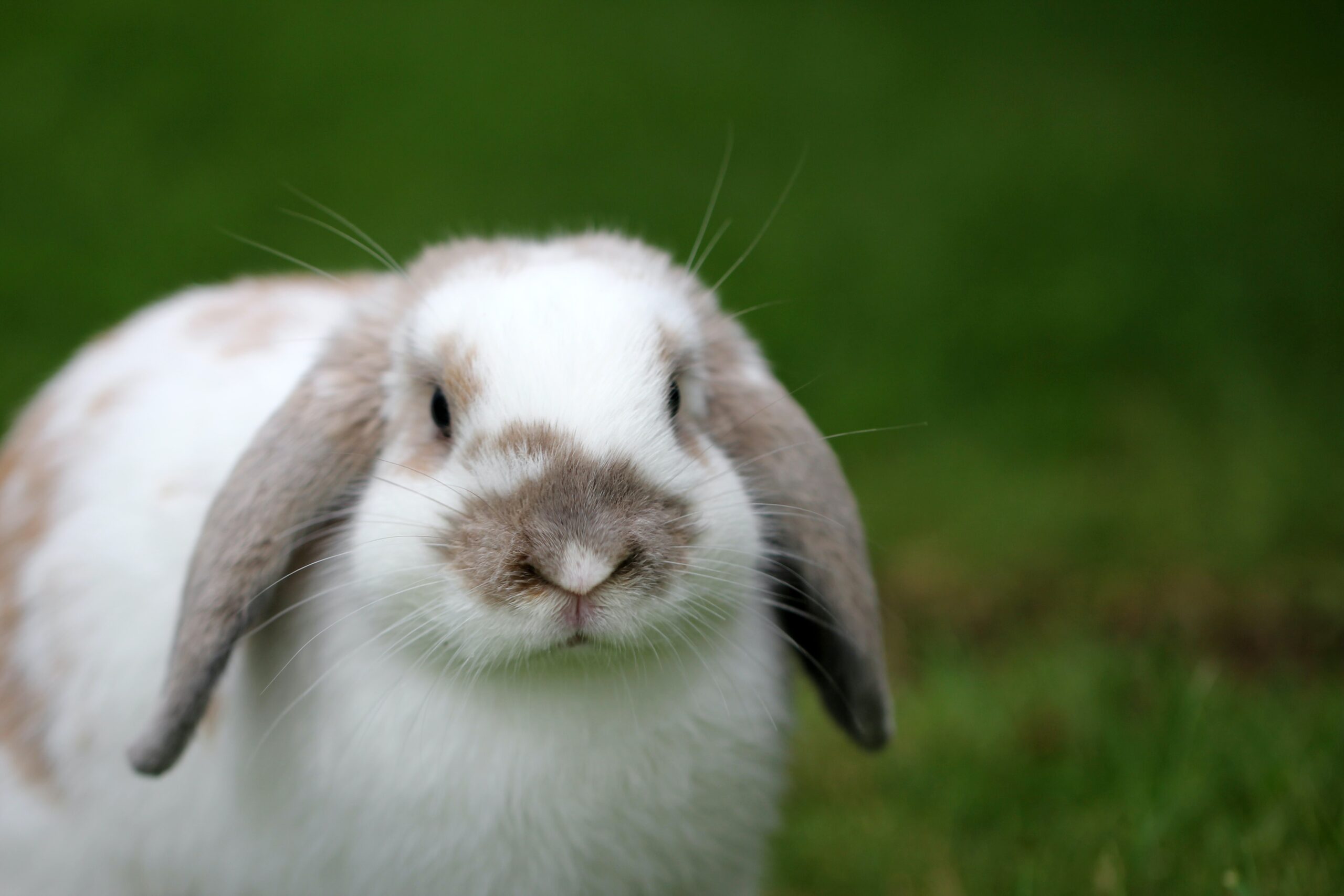 SpayToday is very affordable and our kitty was very well cared for there. We took our male cat in to be neutered and get an updated Rabies vaccine. Our vet quoted us $300, however with SpayToday we only paid a little under $90! Plus they trimmed his nails, gave him laser therapy, and didn't charge us for the at- home medication. He is recovering well and the surgical area looks wonderful. Thank you so much to the staff for being so wonderful and not charging a car payment sized fee!
Tabitha Justice


May 1, 2022
I brought my one year old miniature dachshund in to get spayed. I was extremely anxious and nervous. One of the nurses took extra time to reassure me everything was going to be fine. She answered all of my questions and put me at ease!! When I came to pick her up the service and kindness I was shown was amazing. My little girl came out wearing a pink sweater to help keep her body temperature up. She is home and recovering comfortably!

SpayToday is wonderful and I will recommend them to everyone I know!
Sara


July 22, 2021
The team at SpayToday did such a wonderful job and I couldn't thank them enough. They were so amazing and friendly.Insured me that my dog was in great hands. His surgery went well. They answered all my questions and I'm so happy that I came across this place! He's all up to date with his shots and I highly recommend spay today to anyone reading these reviews. I will be a returning customer!!! Thanks spaytoday!
Angela Cordova


February 22, 2022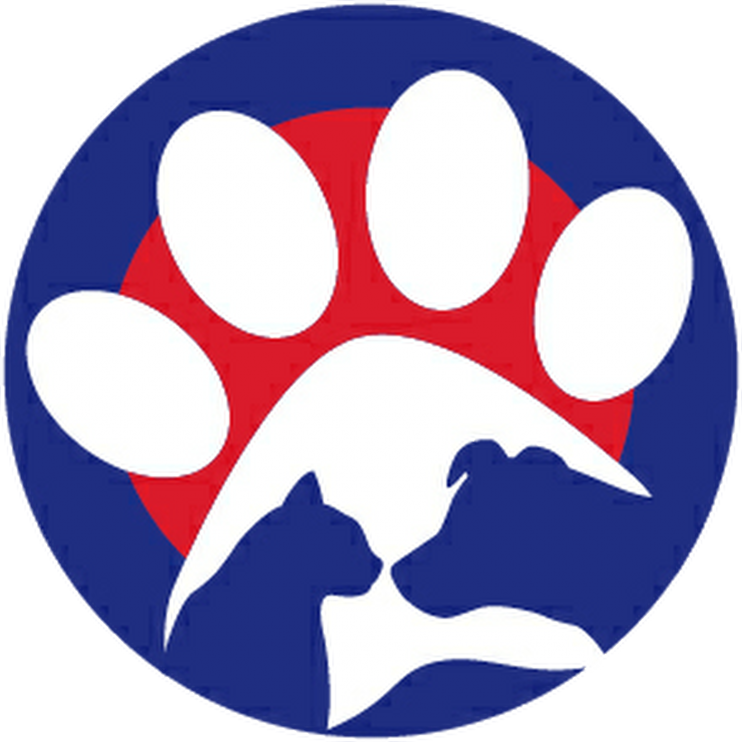 Contact Us:
1401 Ammons St, Lakewood, CO 80214
Hours:
Open from 7am – 5pm
Sunday & Monday – Closed
Holidays – Closed
SpayToday is a 5013-C and all donations are tax deductible.